Hi All,
Posting this for my dad's employee who had his bike stolen from a 7/11 in Chilliwack today. It sounds like a crime of opportunity, but just in case the thieves are dumb enough to try to sell it publicly I thought I'd post it up here. It's a basically stock 2010 Suzuki DR200 with a large aftermarket rear rack. Have VIN available if you see the bike and want to verify.
Pics: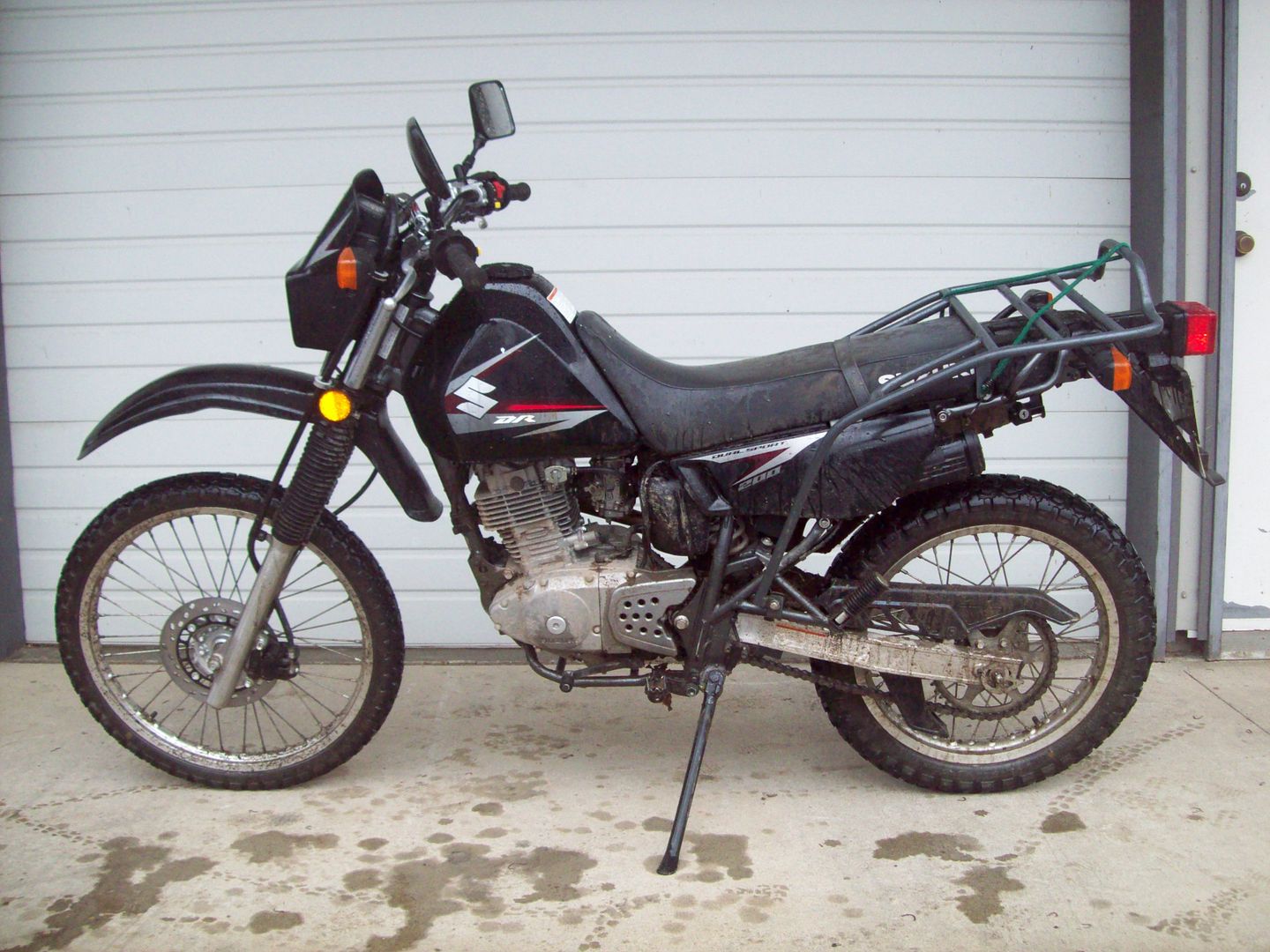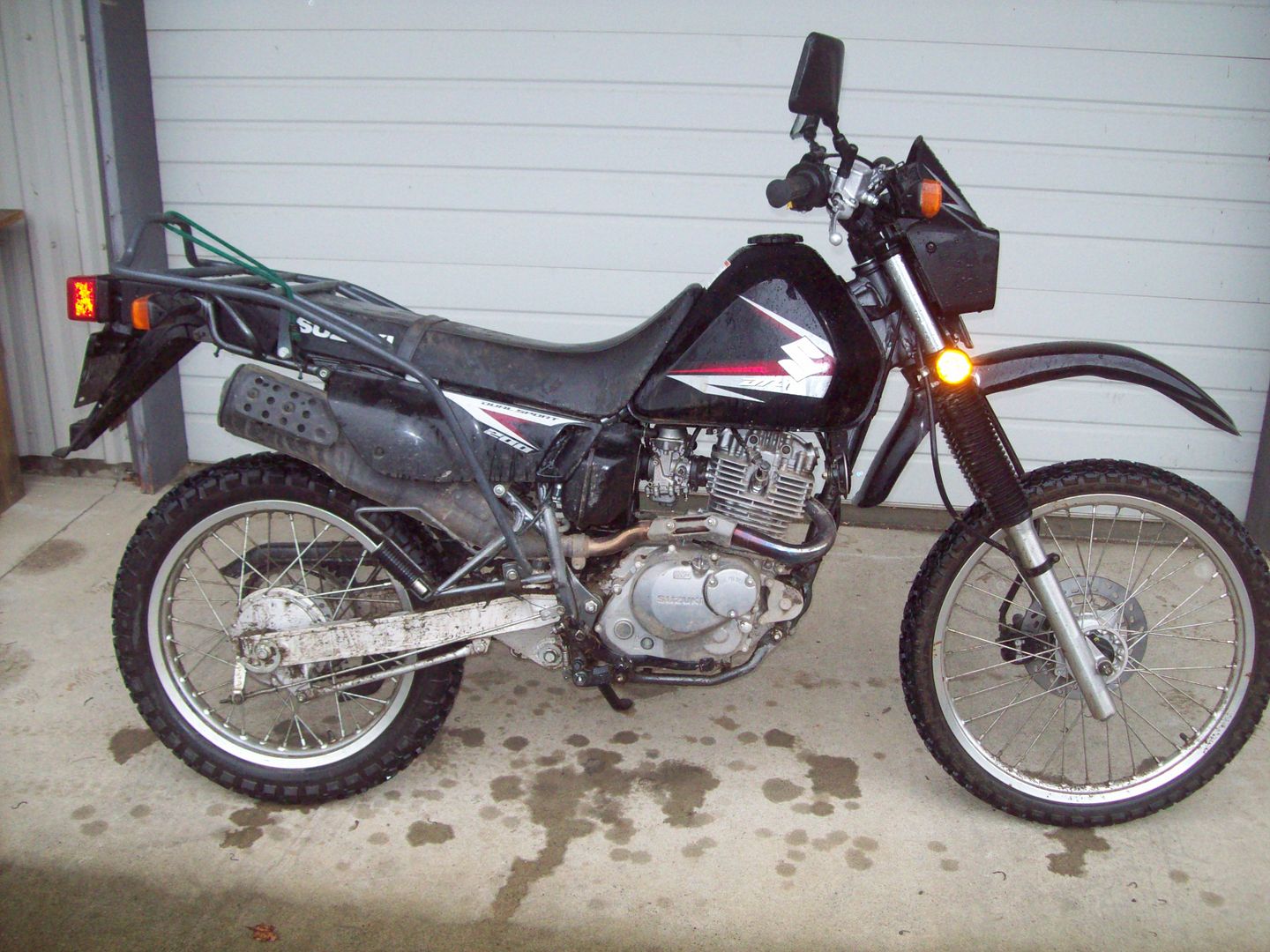 Hopefully we can track this bike down for the guy. It's nothing fancy but it's this fella's only mode of powered transportation.
Thanks for keeping an eye out. Feel free to PM me or post in this thread any info you may have.
Travis