Woke up to pouring rain but by the time 8:30 came the rain had almost stopped and we were off.. 1st to port hardy via the backroads stopped there to top up the tanks .. Then on to the holberg road making a breif pit stop at the nawitti river trail head....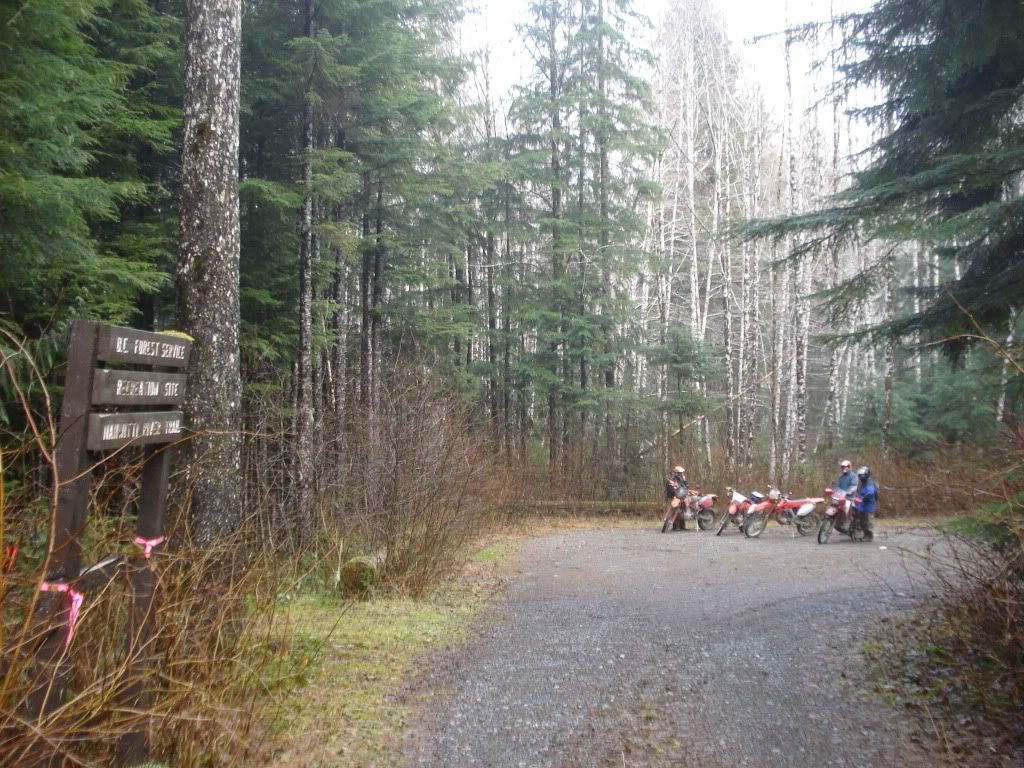 Our next real stop was Cape Palmerston on the north tip of the island..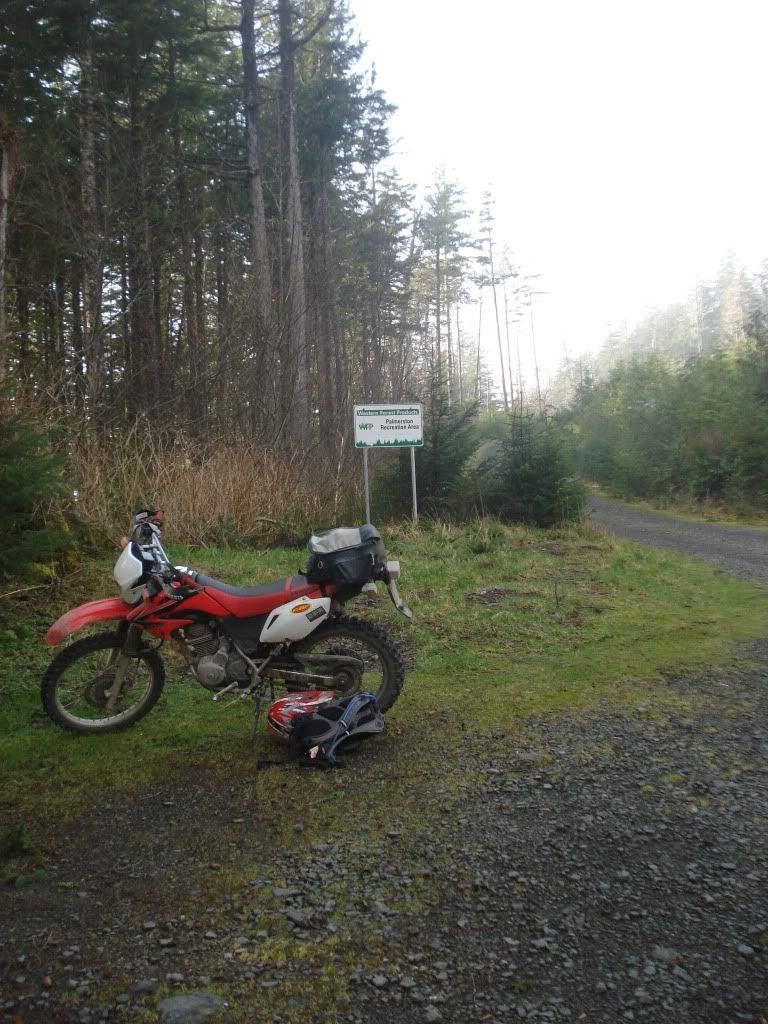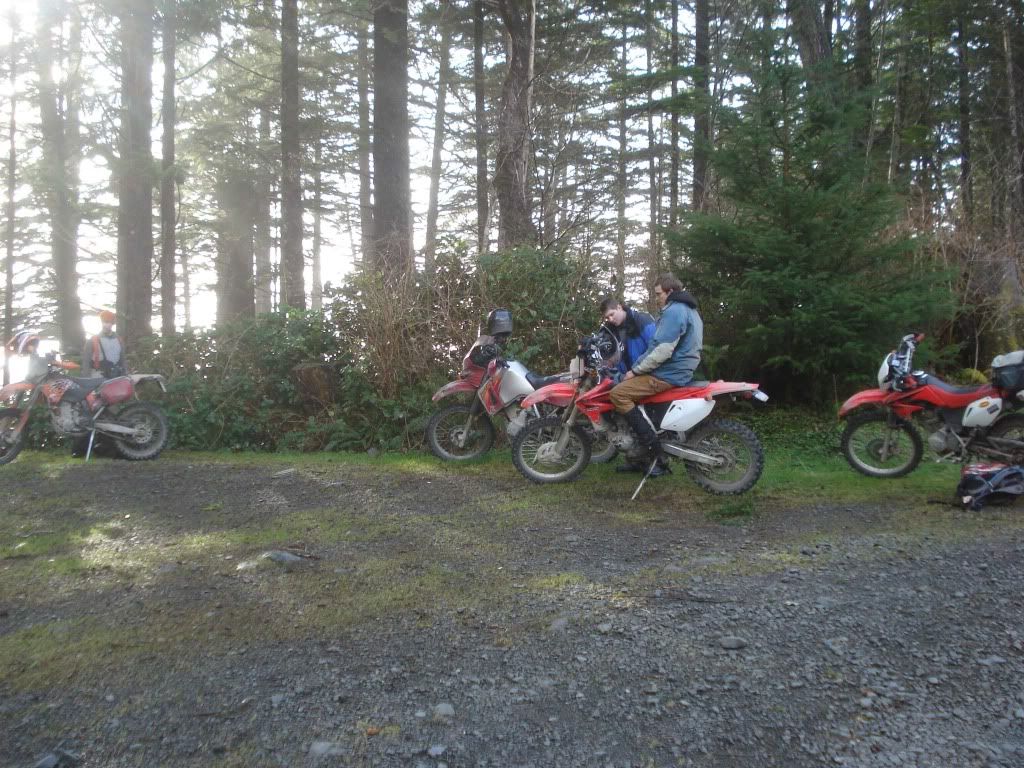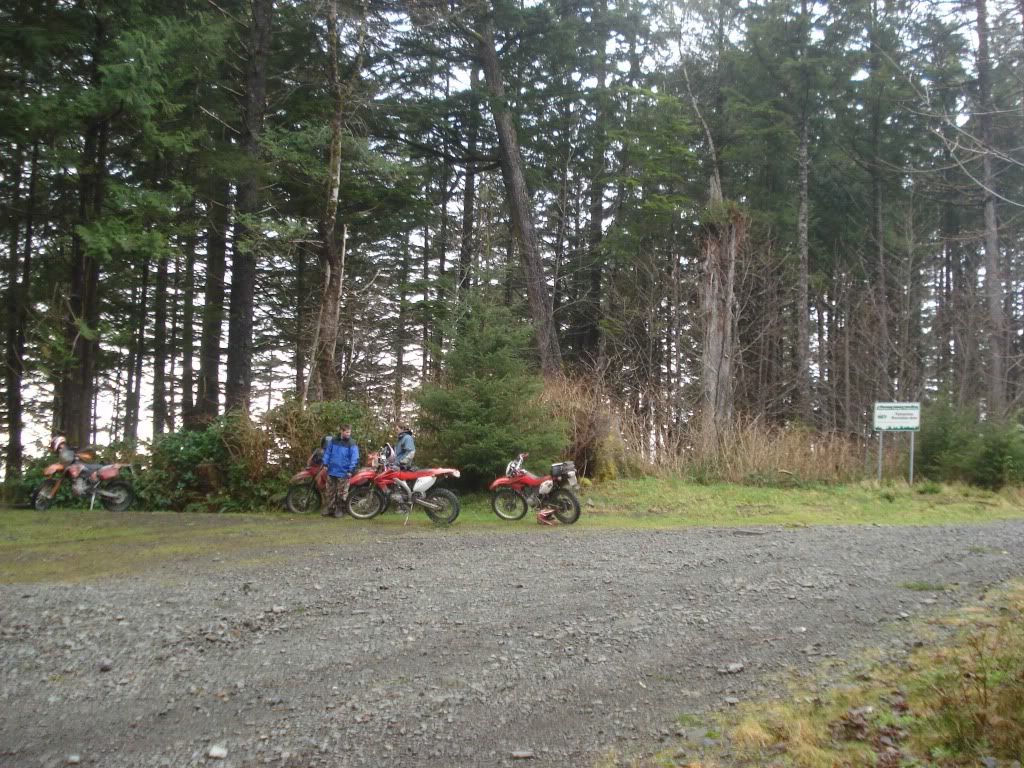 Crazy piles of sea foam ....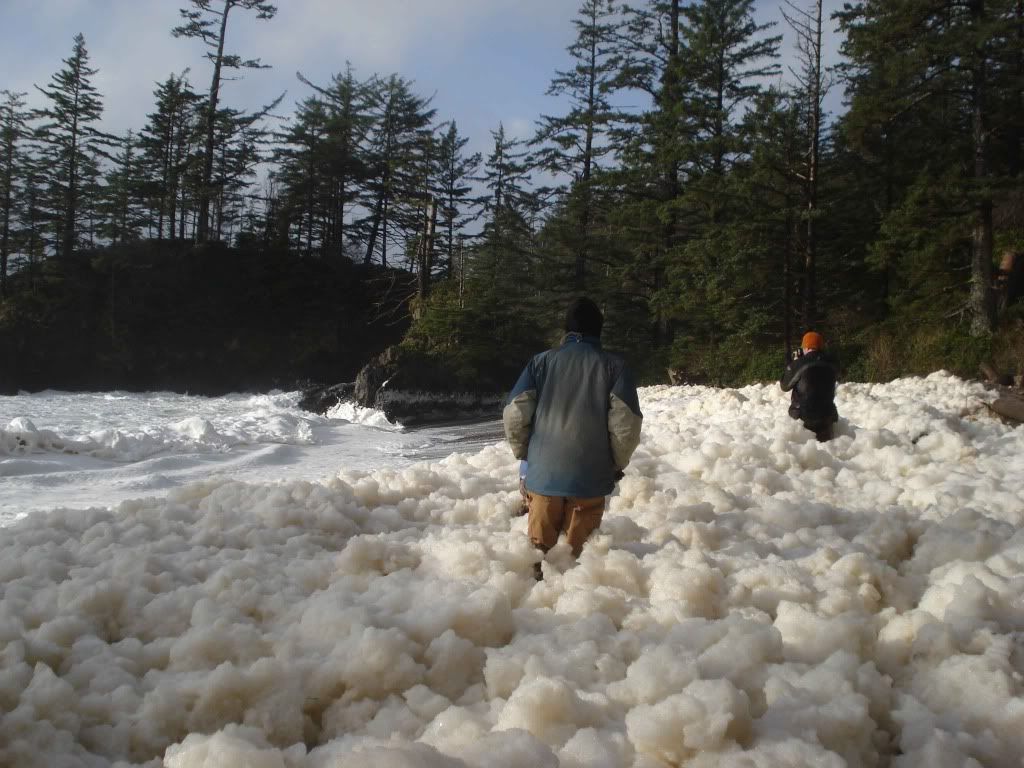 Playing in the foam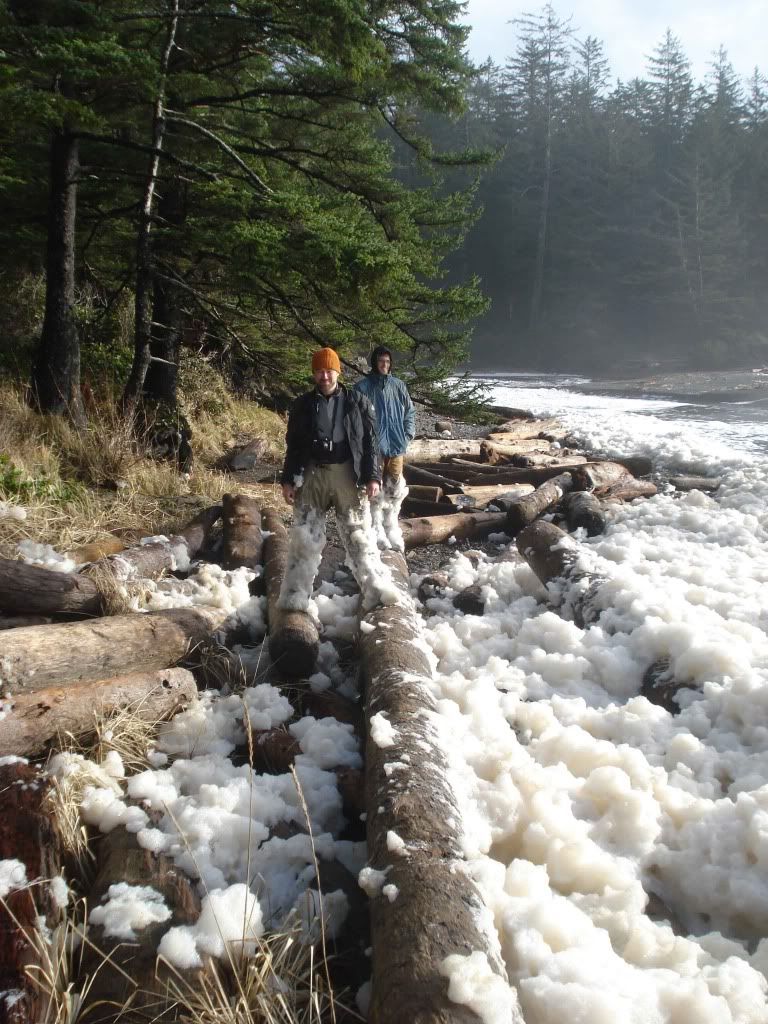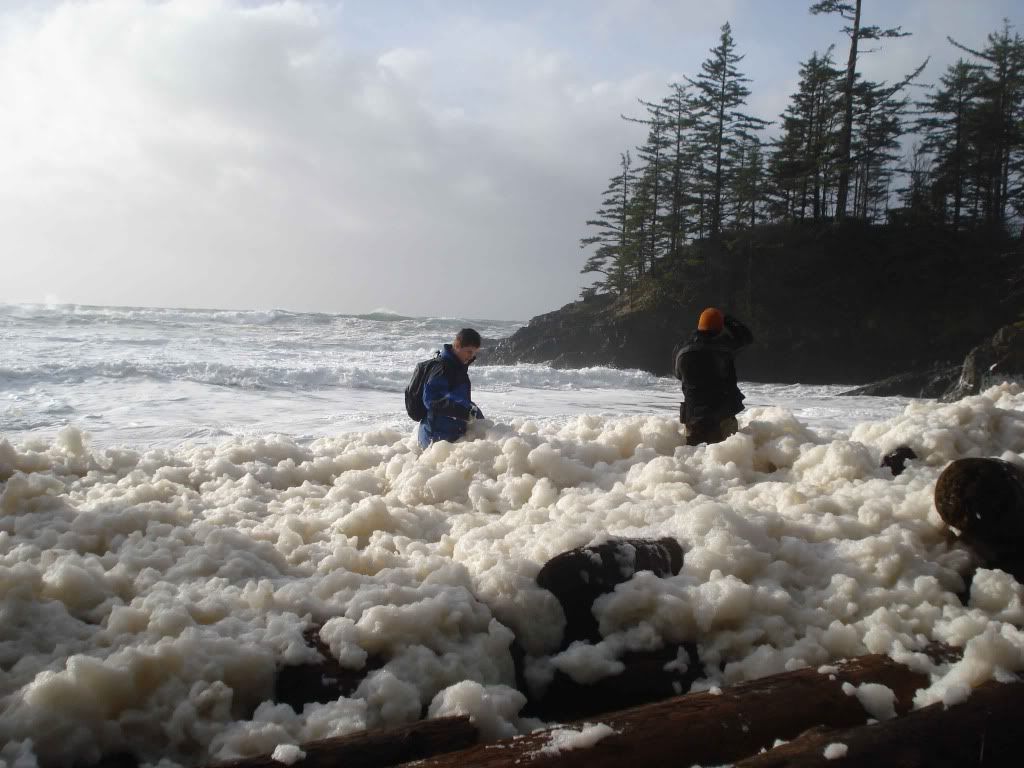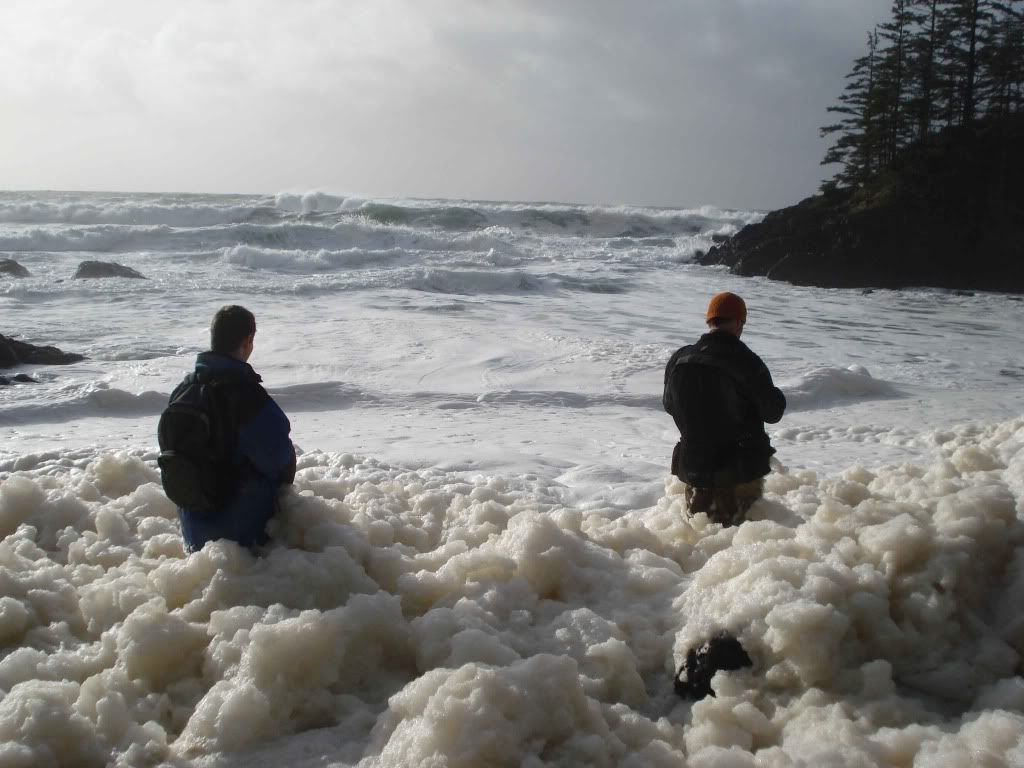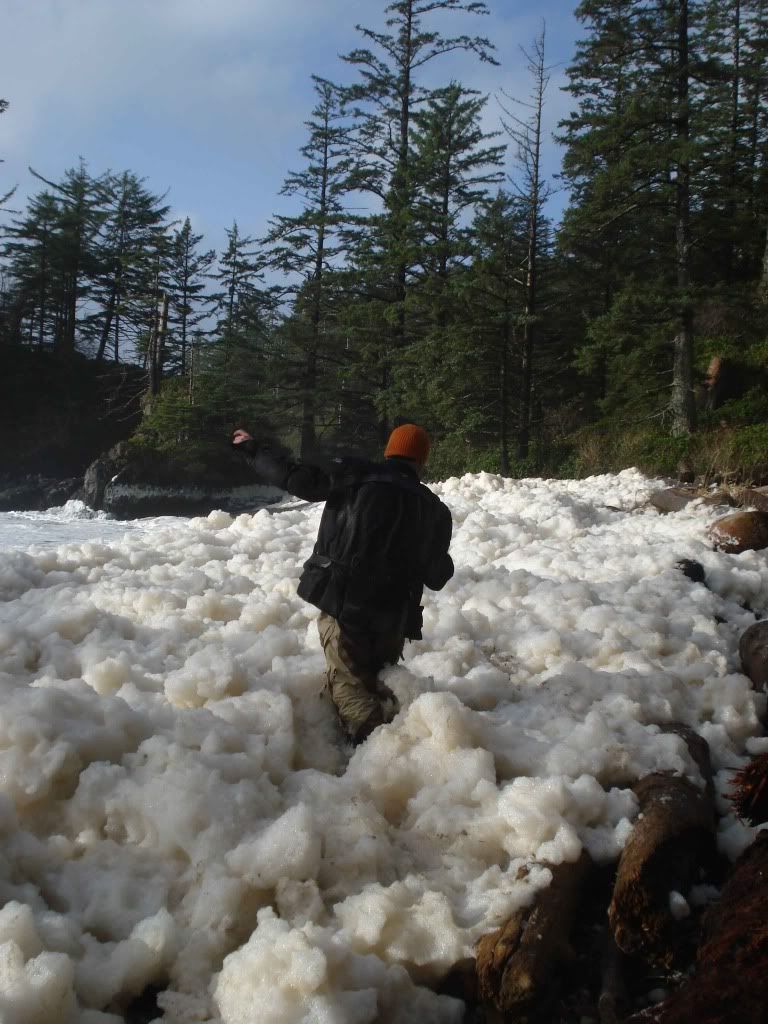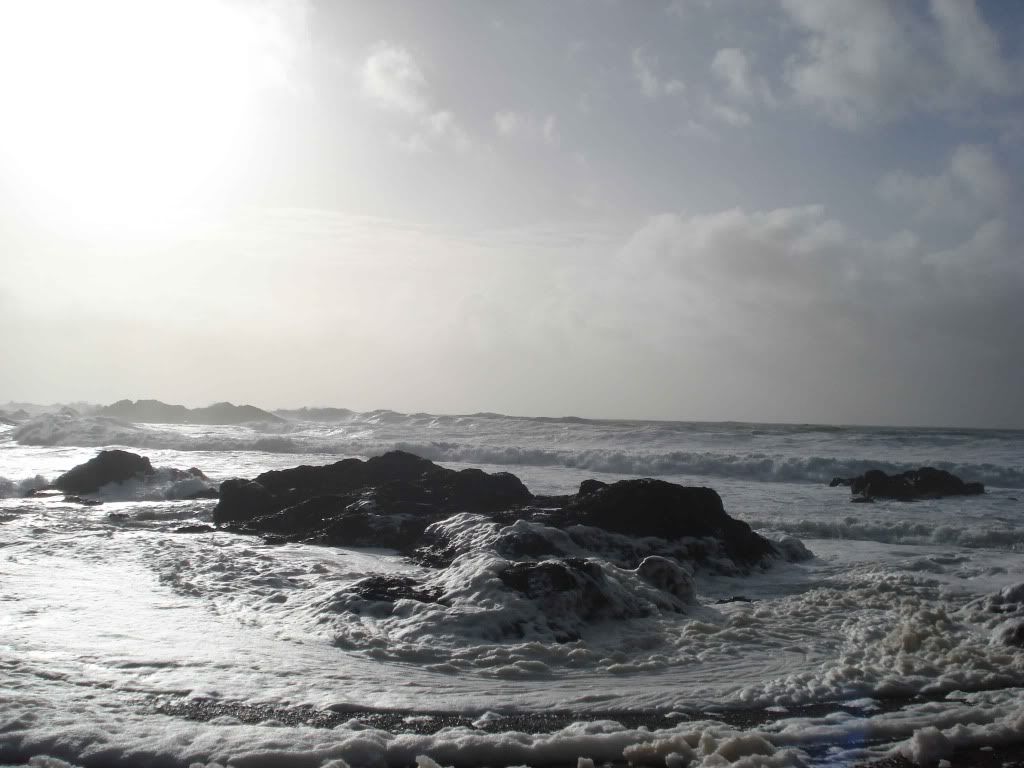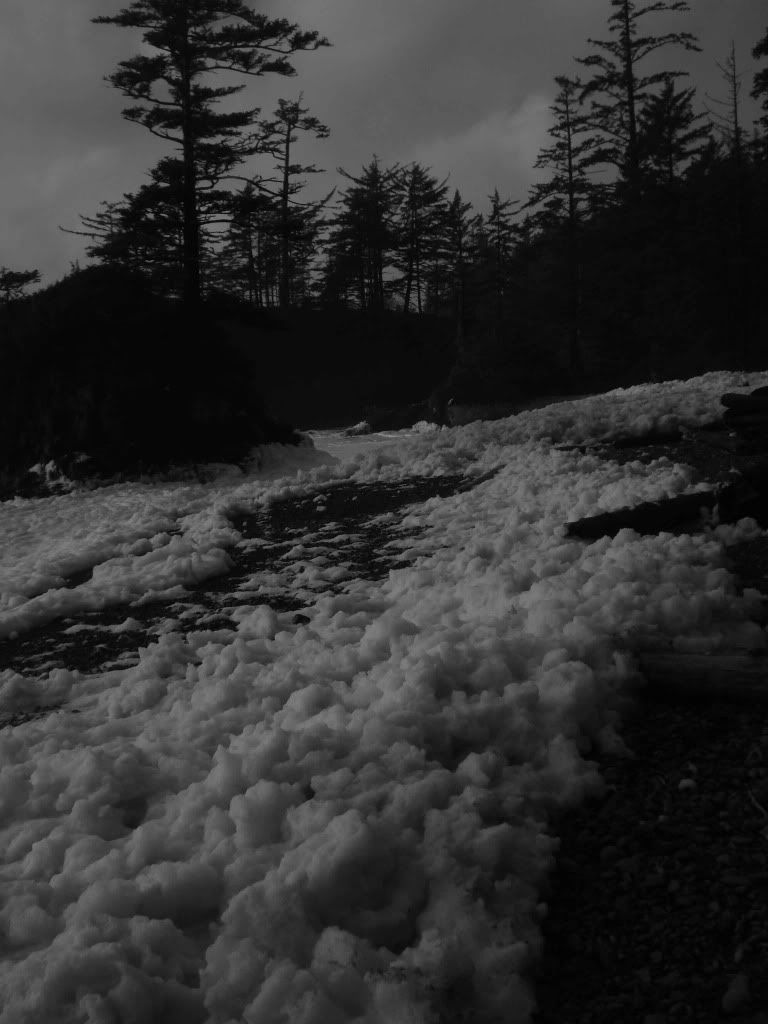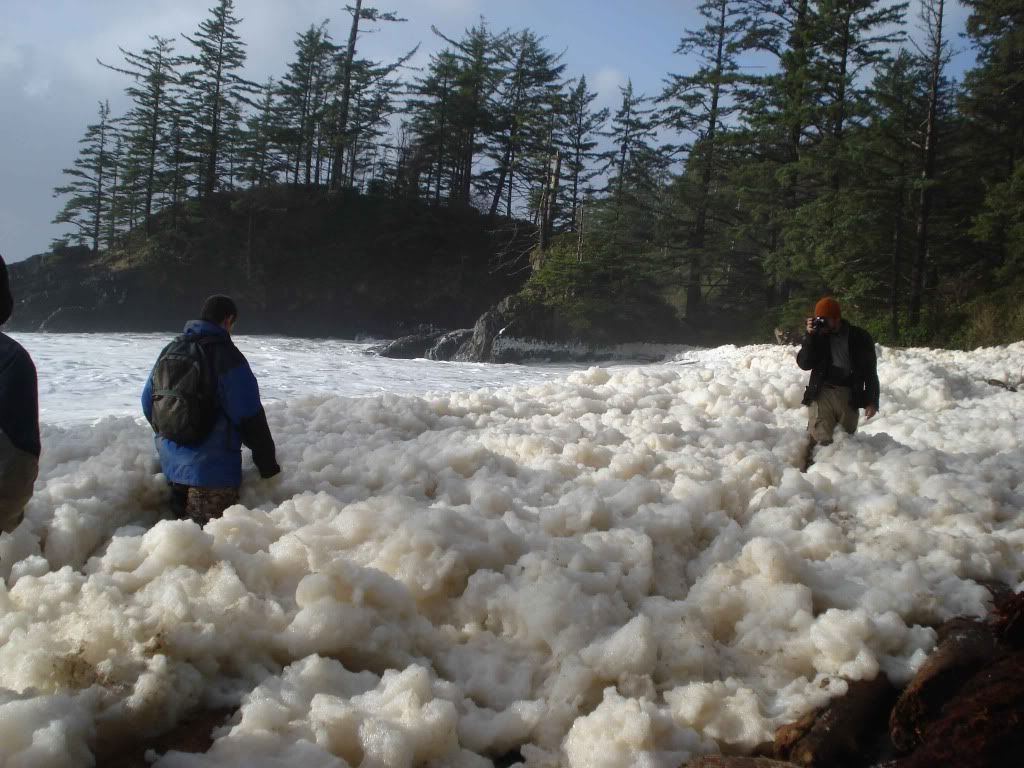 Emergency shelter at cape plamerston..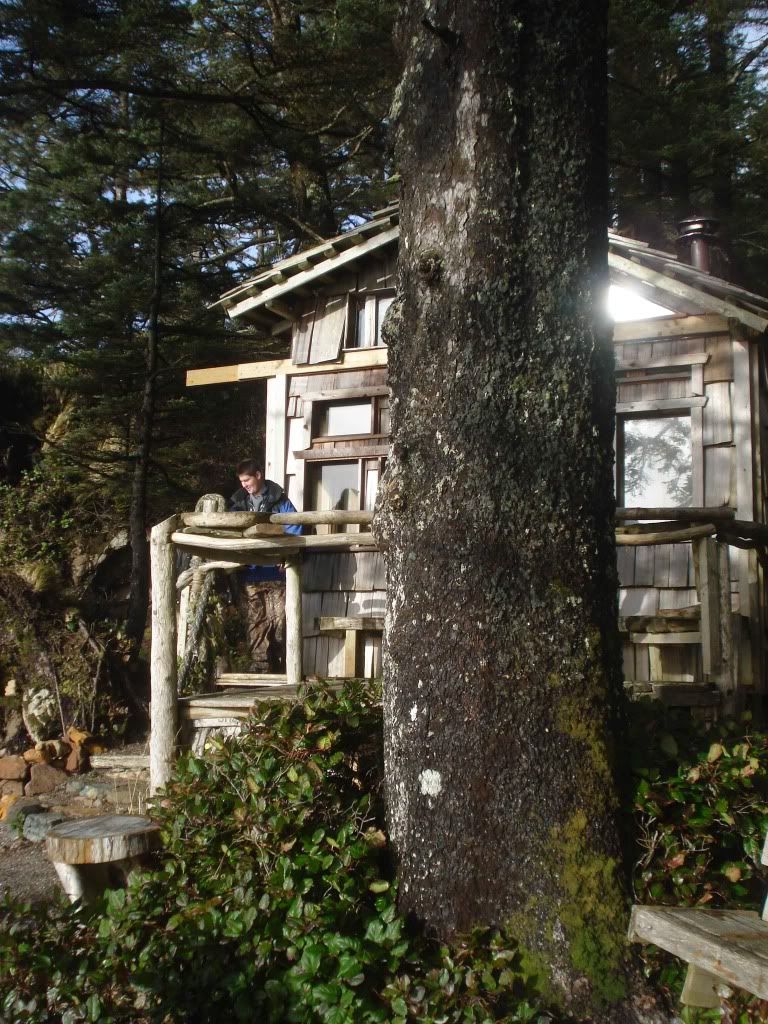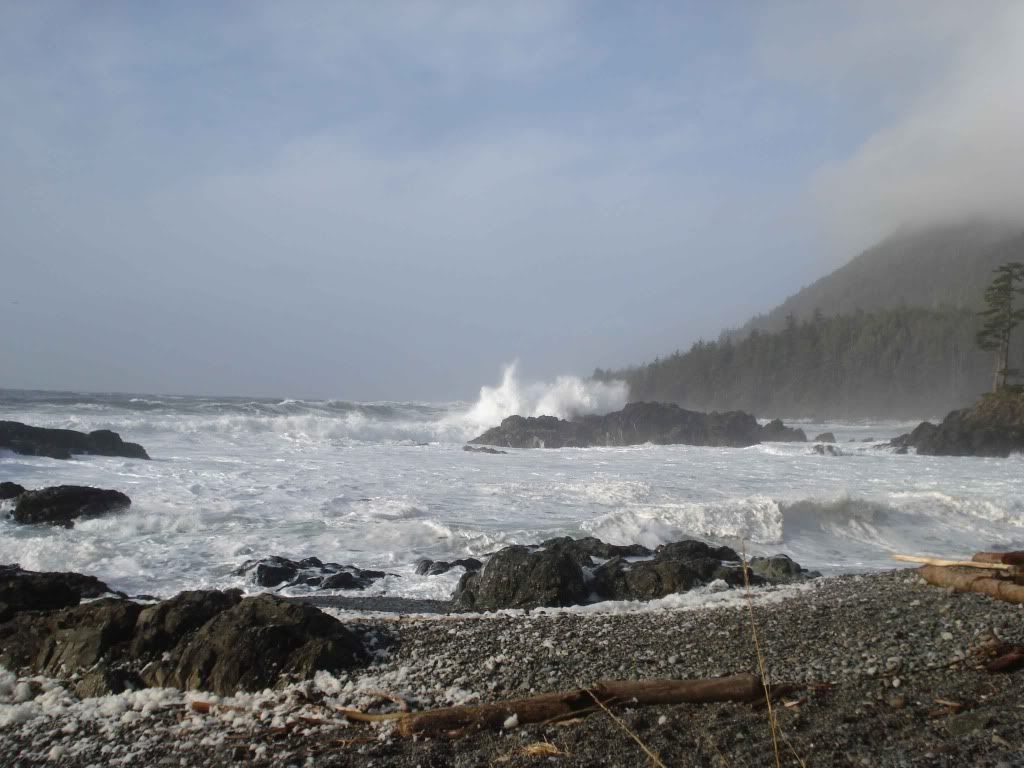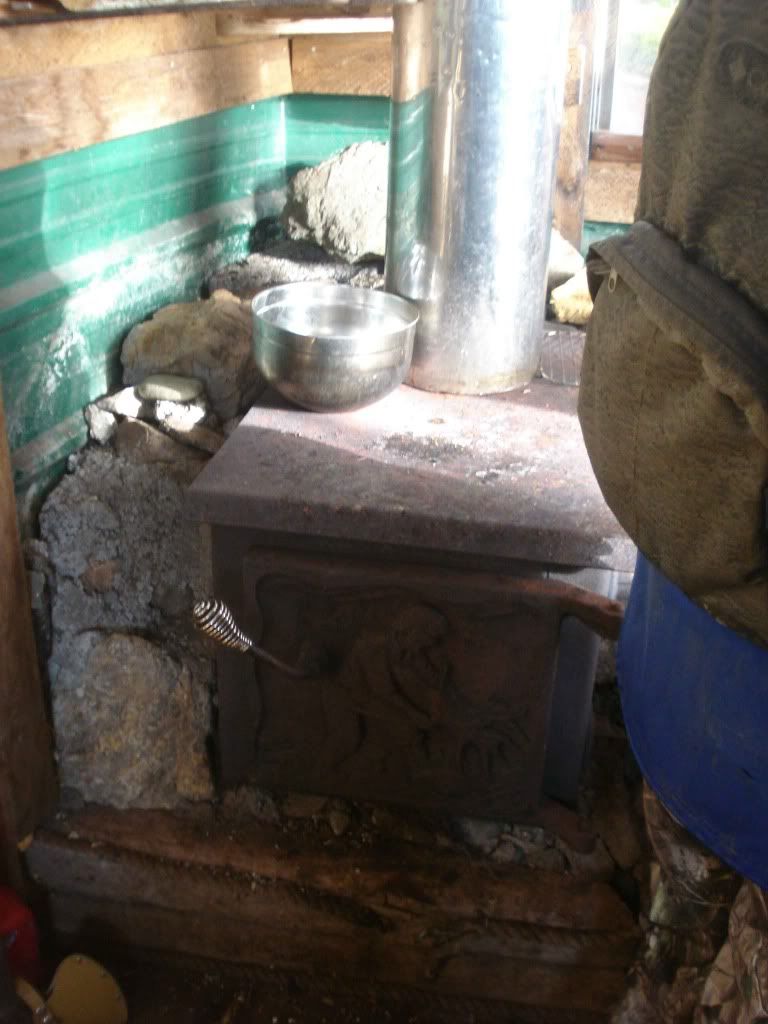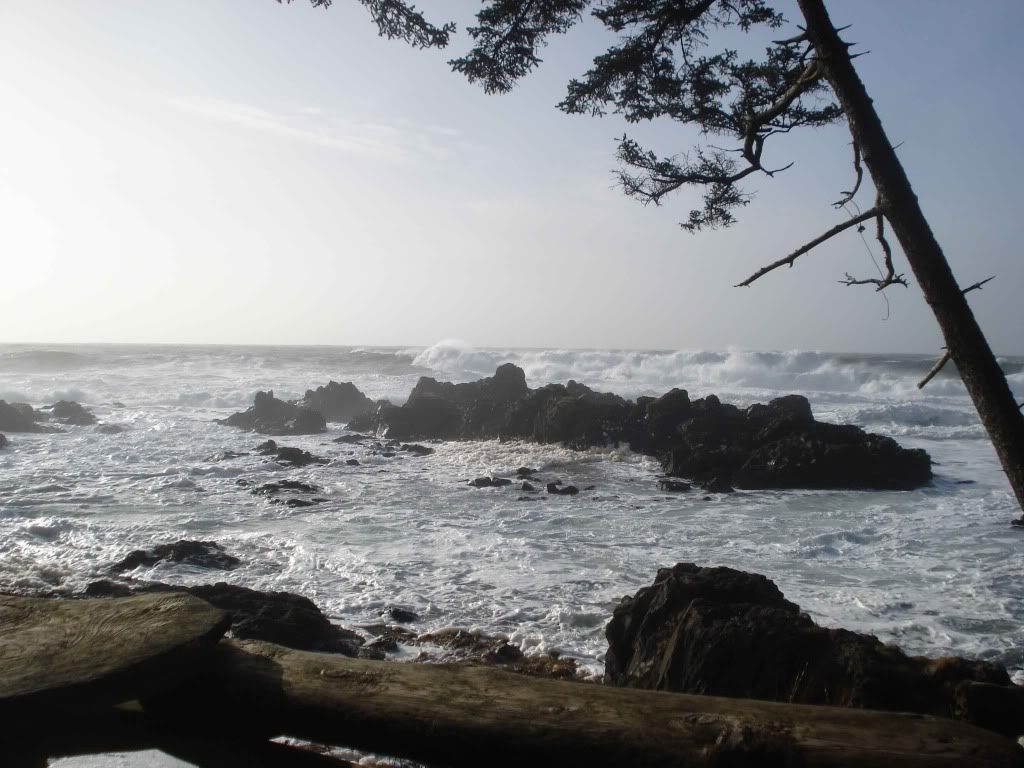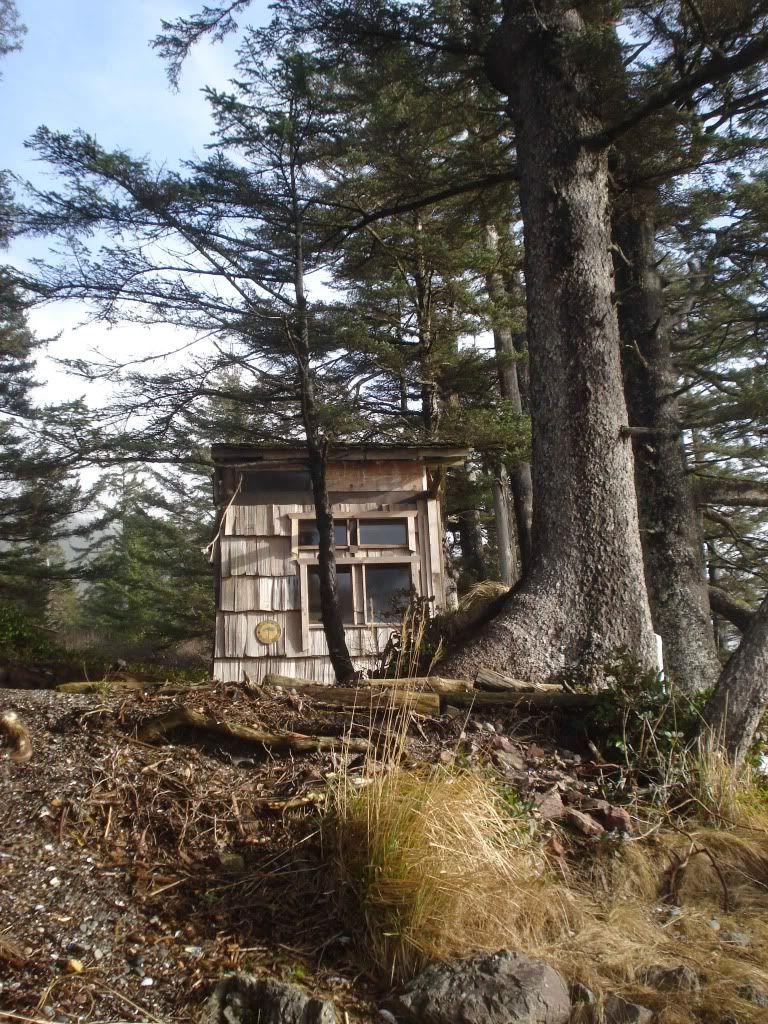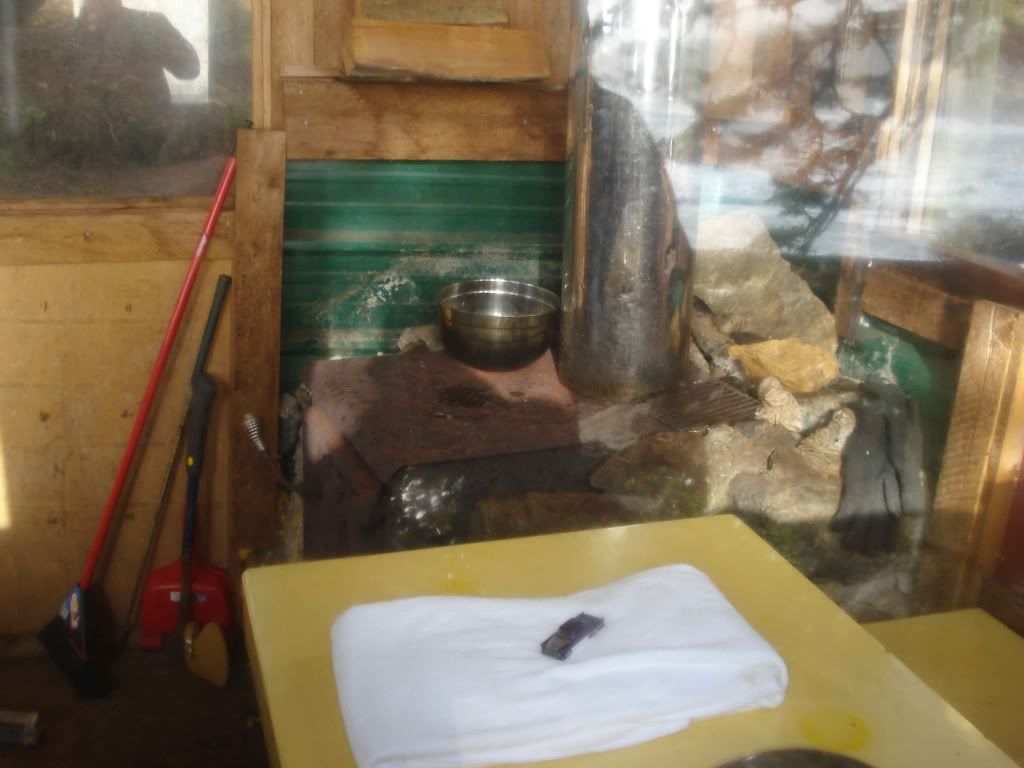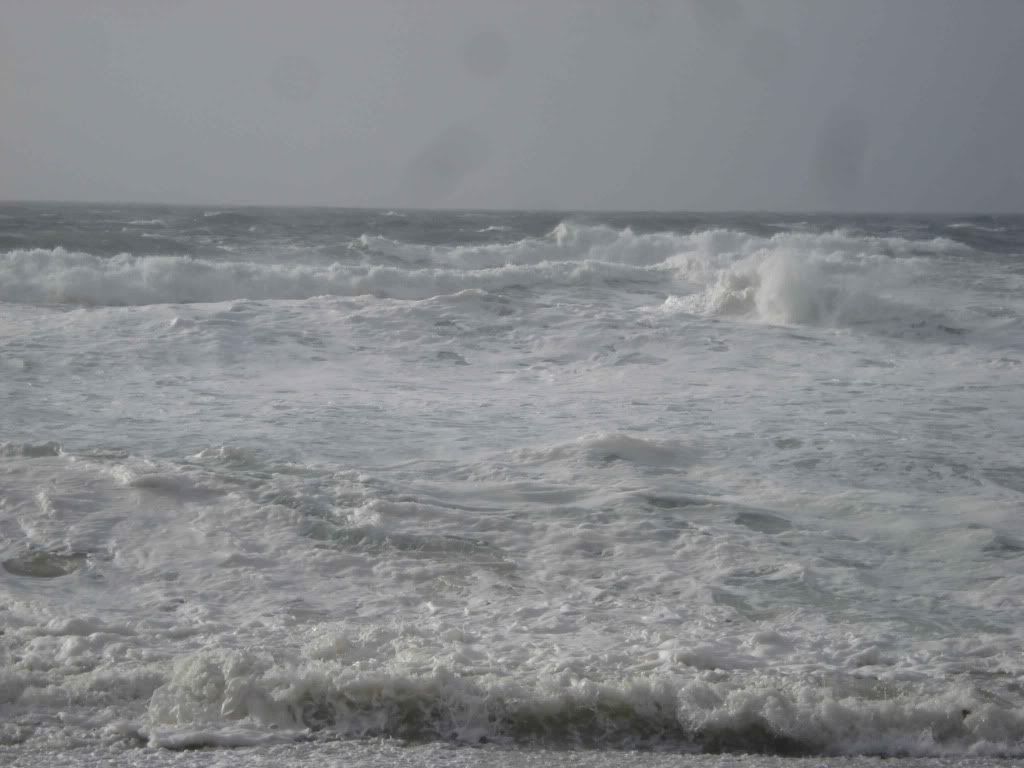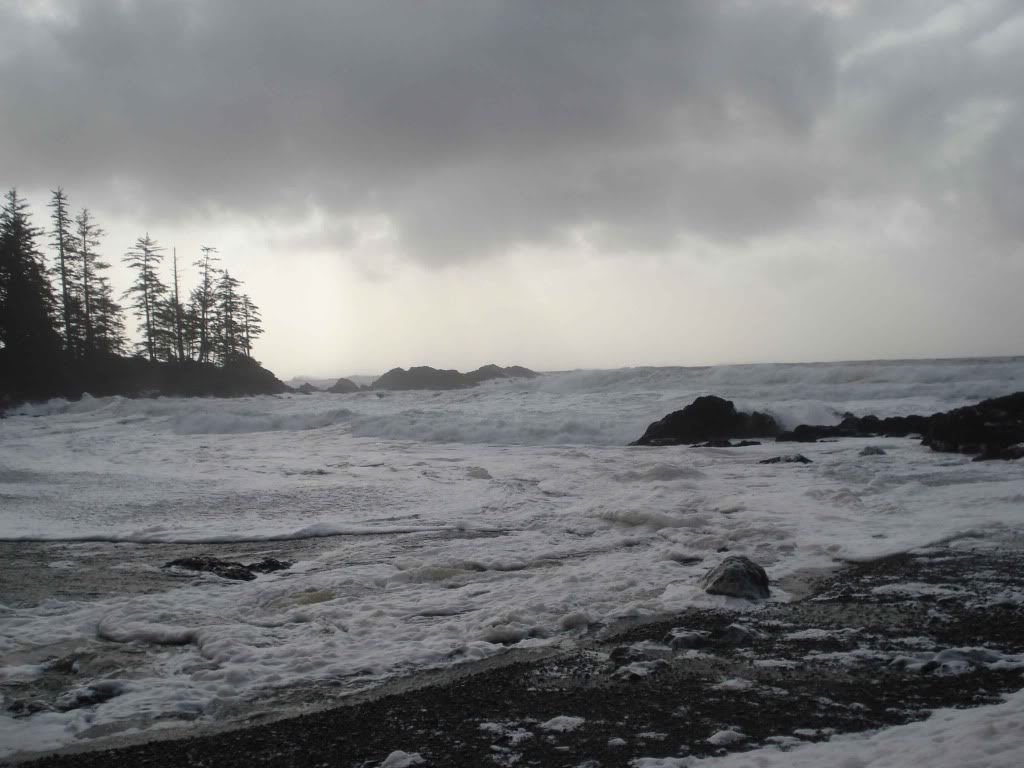 Stopped for lunch at the scarlet ibis a holberg classic...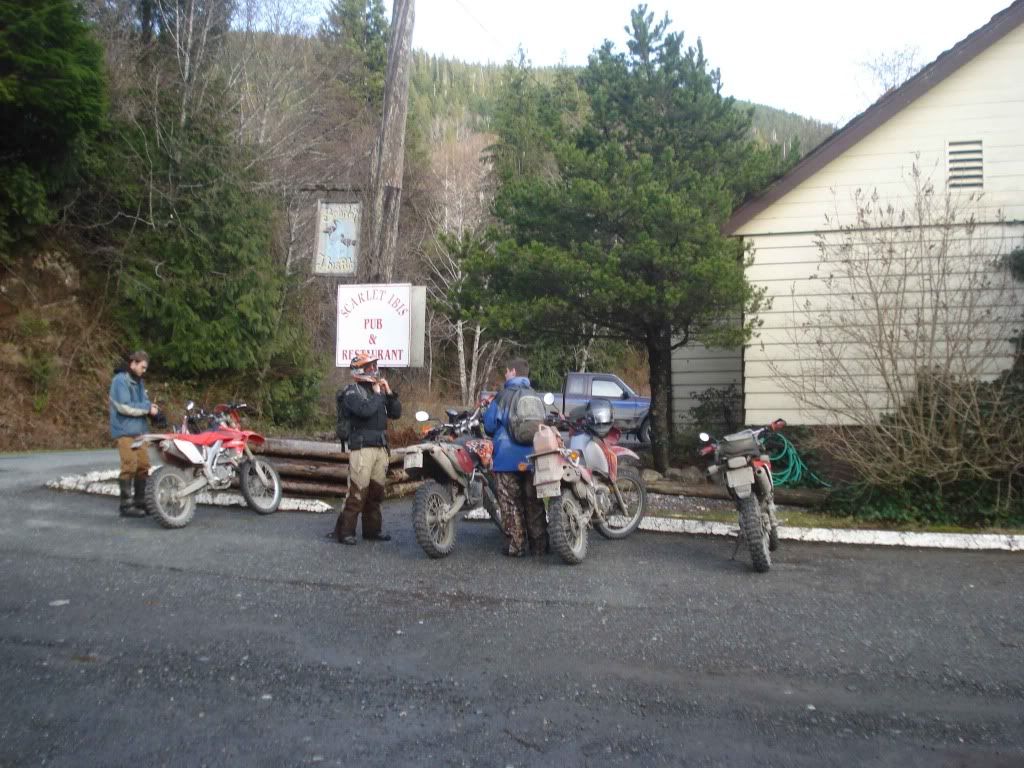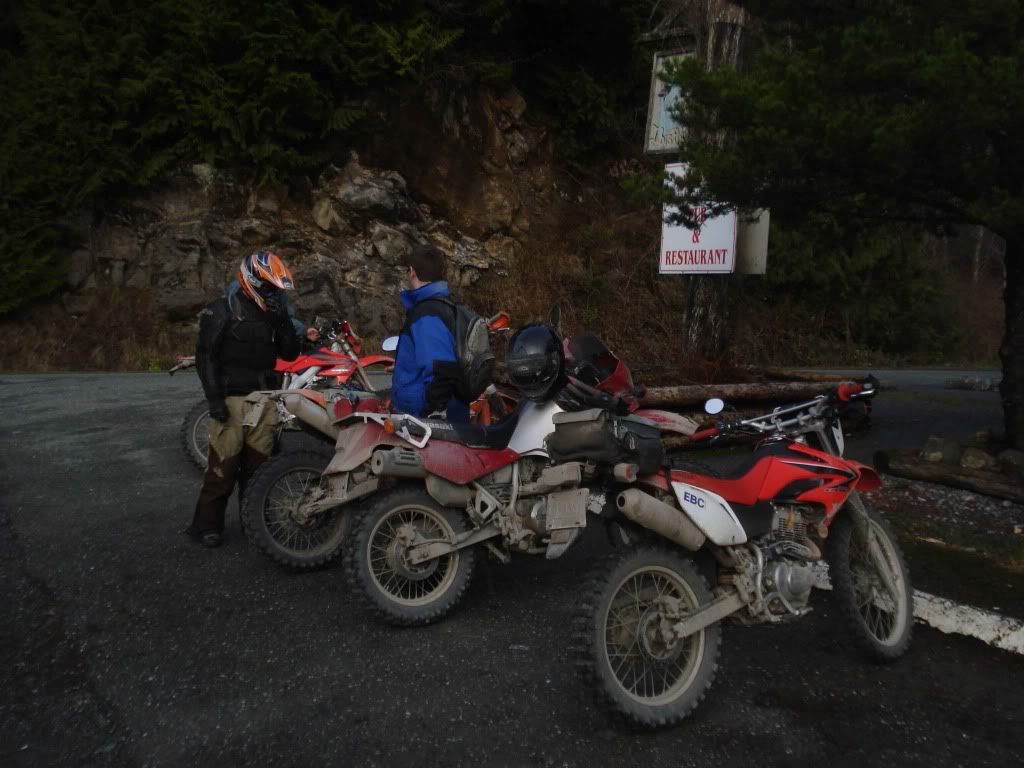 Topped up the fuel and we where off homeward bound ...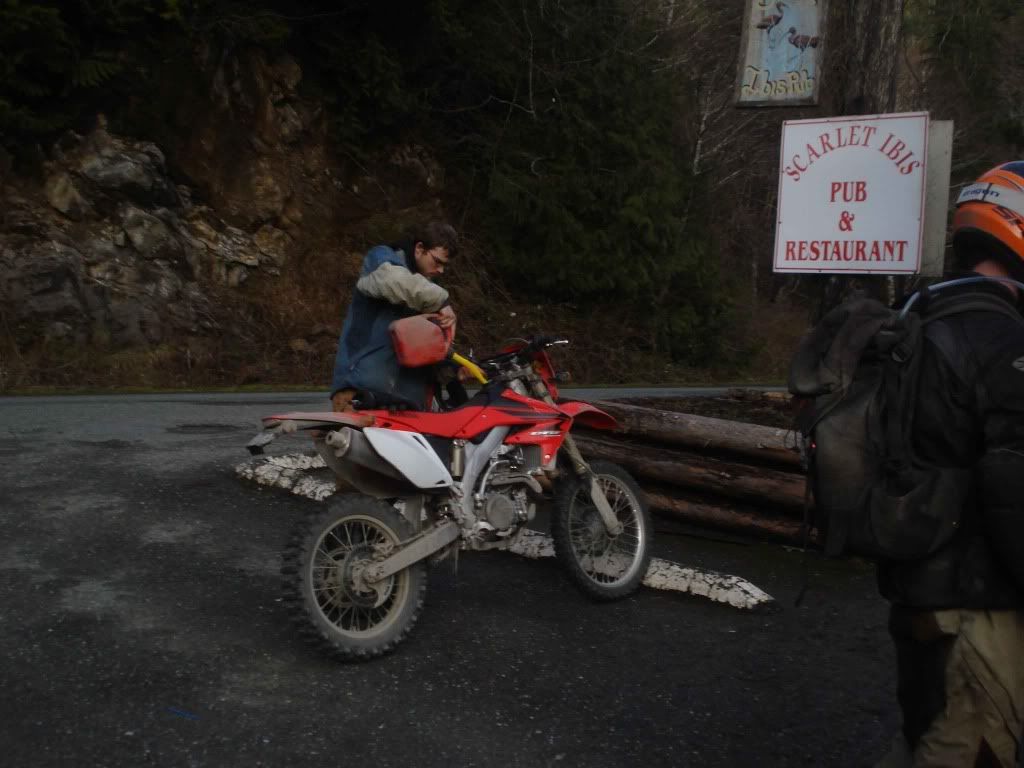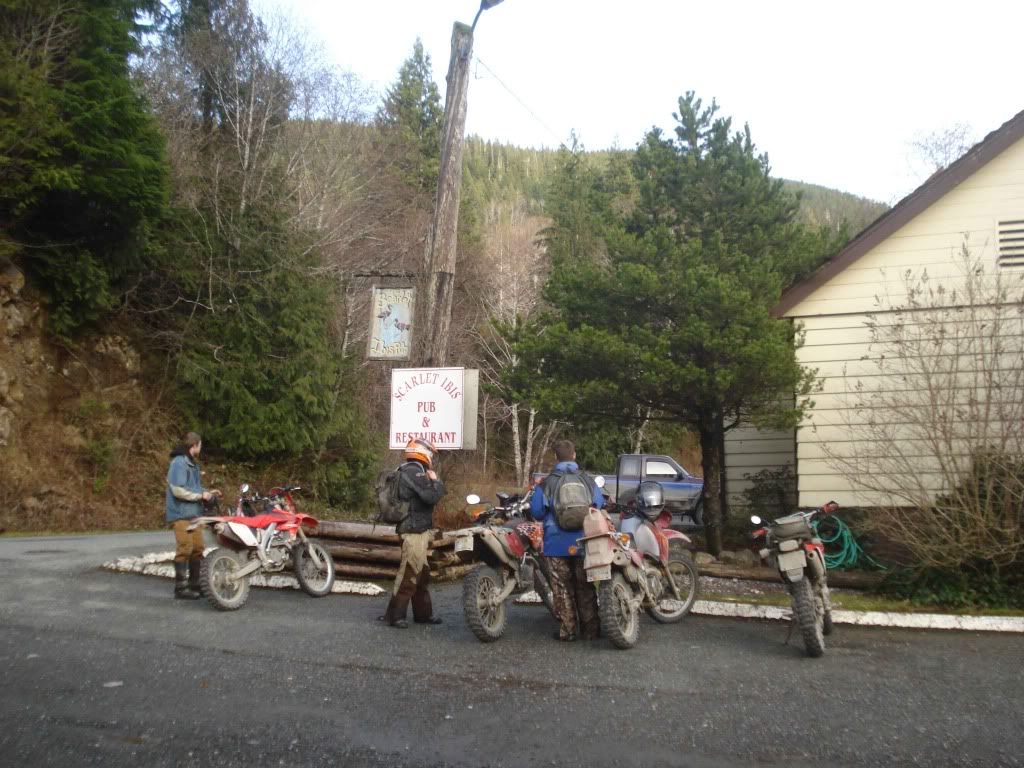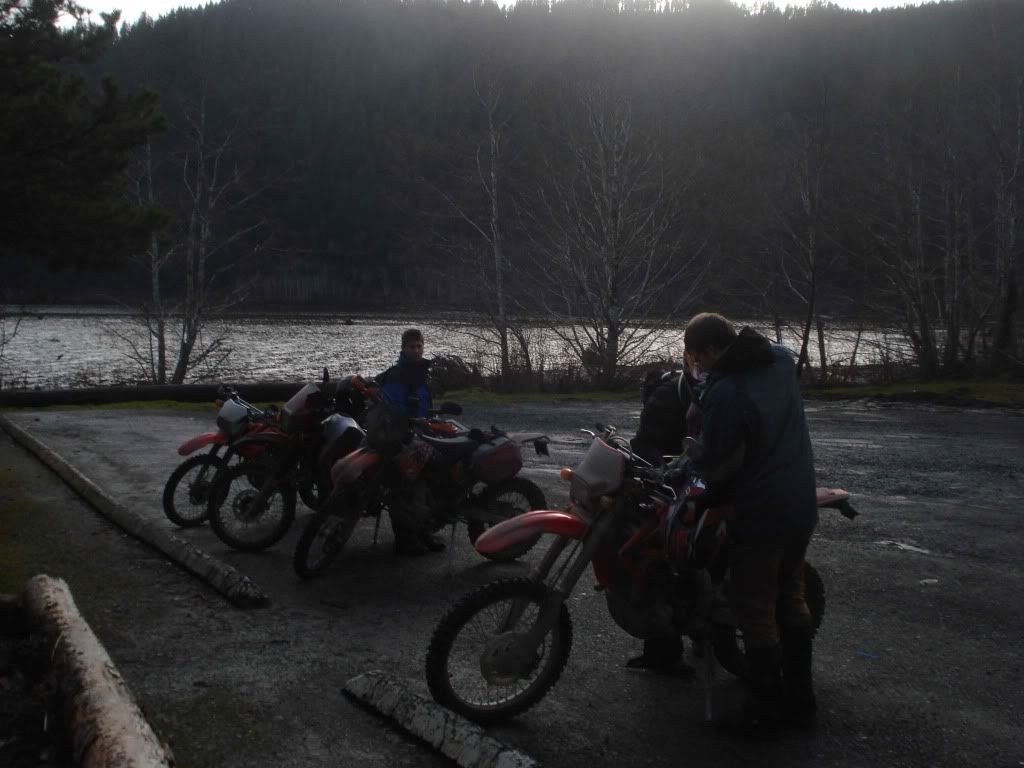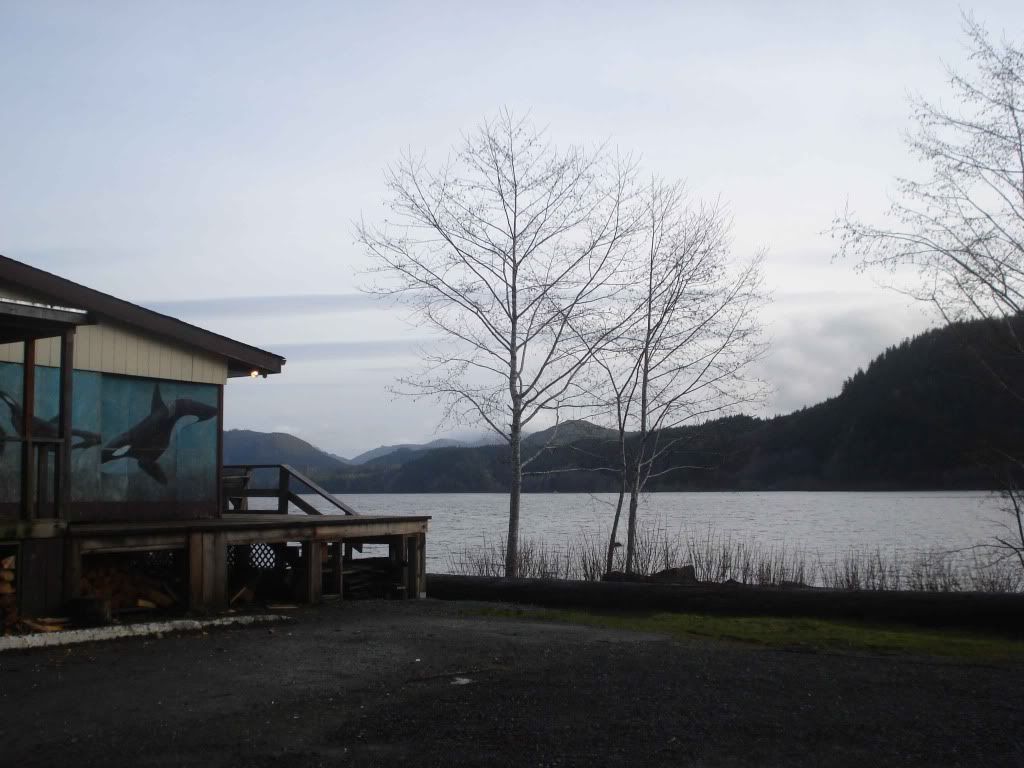 A total of 250km's for our day lots of cool sights a good day lots of fun real dirty whenI got home but my heated vest kept me warm and toastie all day....
Thanks for the ride guys