I hope that everyone is doing well this year, now that Remembrance Day is over , we have this to talk about!
Seems like we have a good start for this years Movember Campaign ! I guess I have been more on the Facebook site but the message is the same ...
Keep seeing you doctor, each year " Early Detection the Key " Talk to your brothers, make sure that they are ok! These last couple of years have been brutal!
And if you need help please ask!
I would like you to visit our team site if you have time! Donate to the cause if you can ...
Thank you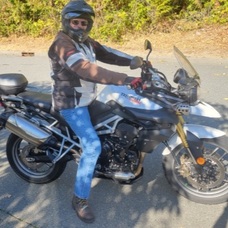 Movember, the month formerly known as November, is a moustache growing charity event held during November each year that raises funds and awareness for men's health.
movember.com
Randy Hamm