if anyone is interested.
Well 2010 has been a busy year for caving so I thought I would post a photo year in review.
My 2010 caving season kicked off late 2009 when Myself,My wife Nina , and my friend Luke went to horne lake caves to do the 5hour extreme adventure tour as Peter Curtis had advised my to do.
Achilles pot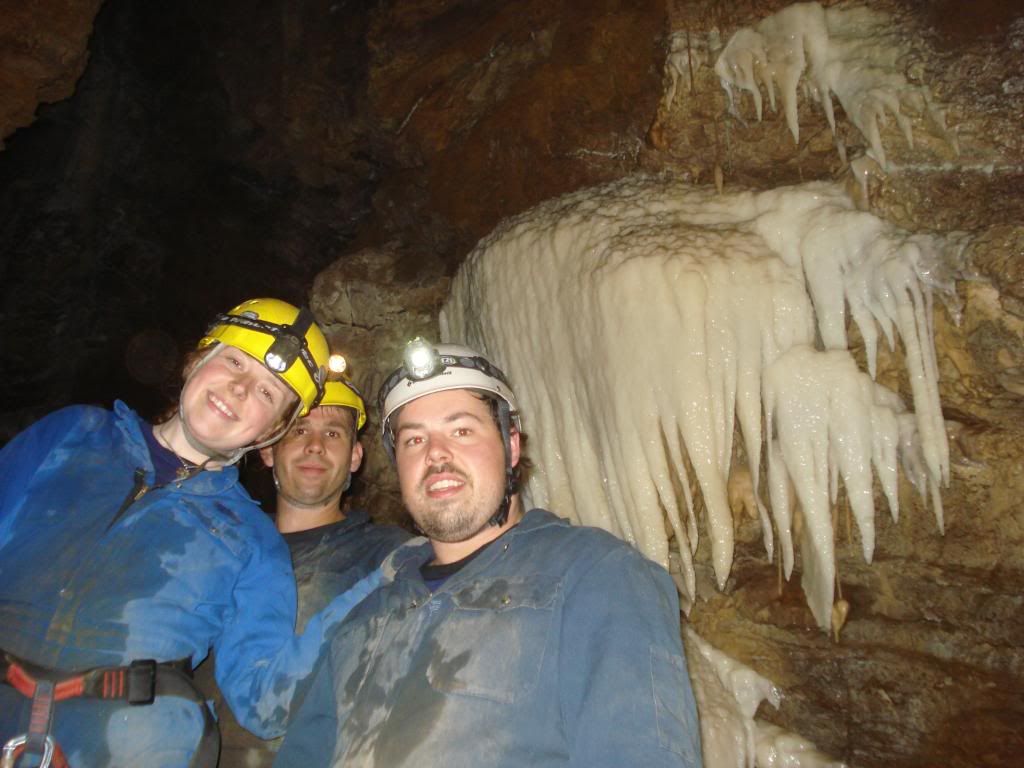 China Shop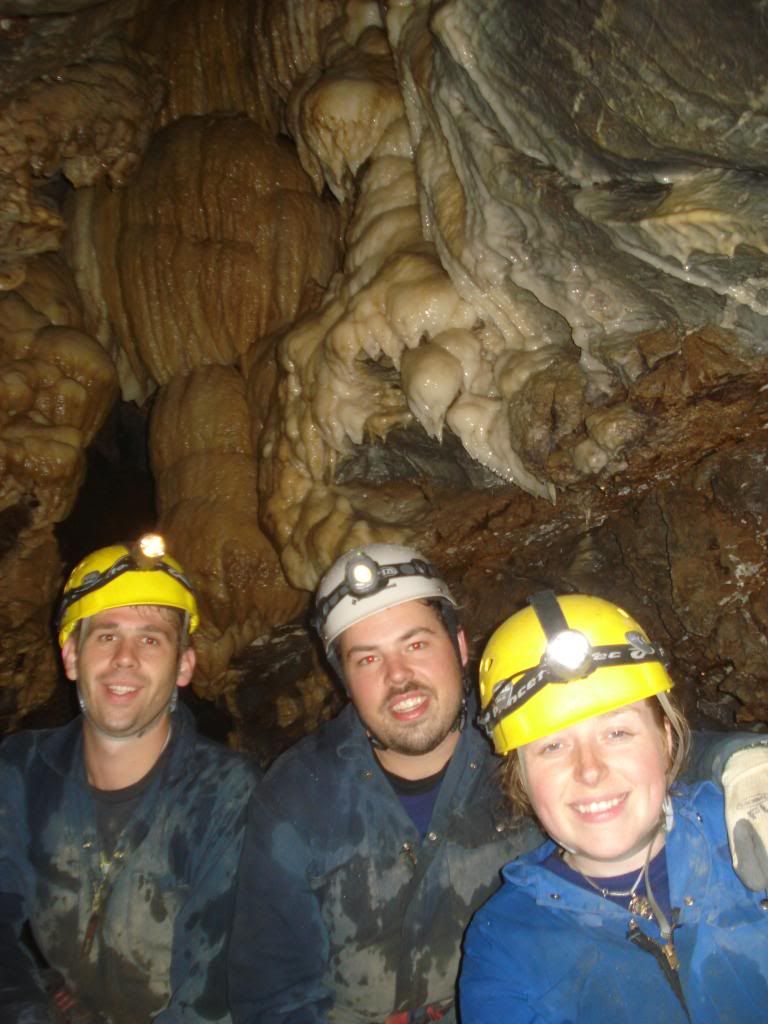 Next trip came in January 2010 after I ran into peter in the grocery store and expressed my interest in going caving. A few days later myself David Wall and Peter Curtis where heading for lost Richard cave to finish surveying up some lose ends.
Peter Curtis in a tube in lost Richard.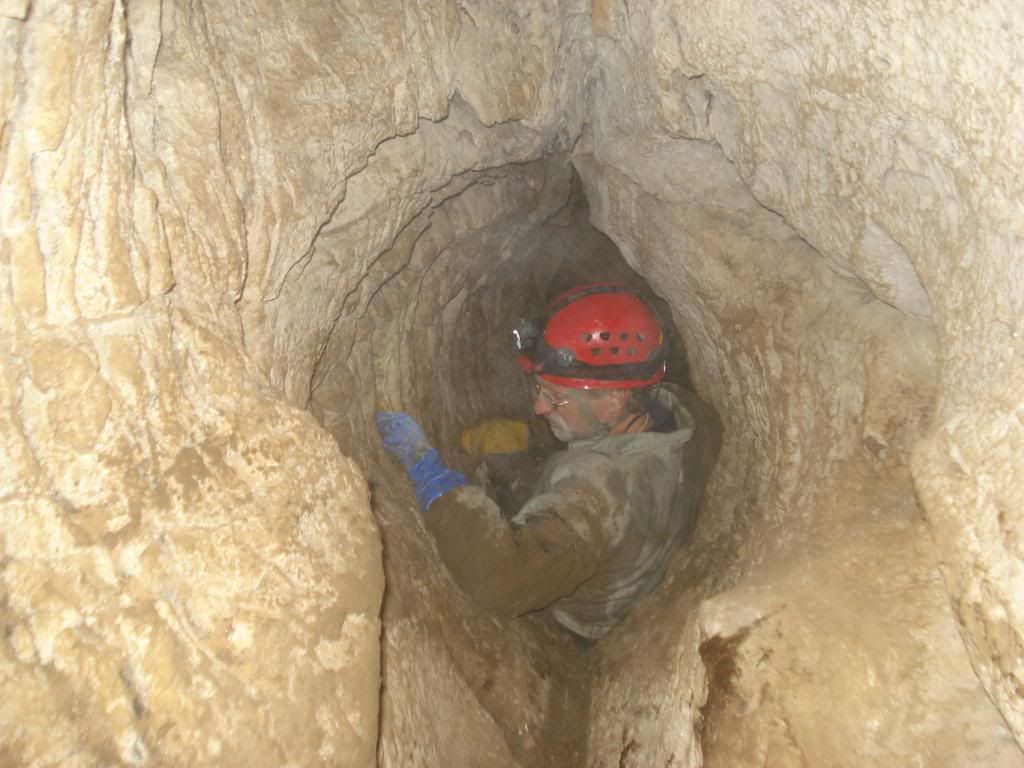 The next cave I visited was Grad cave was a very quick visit .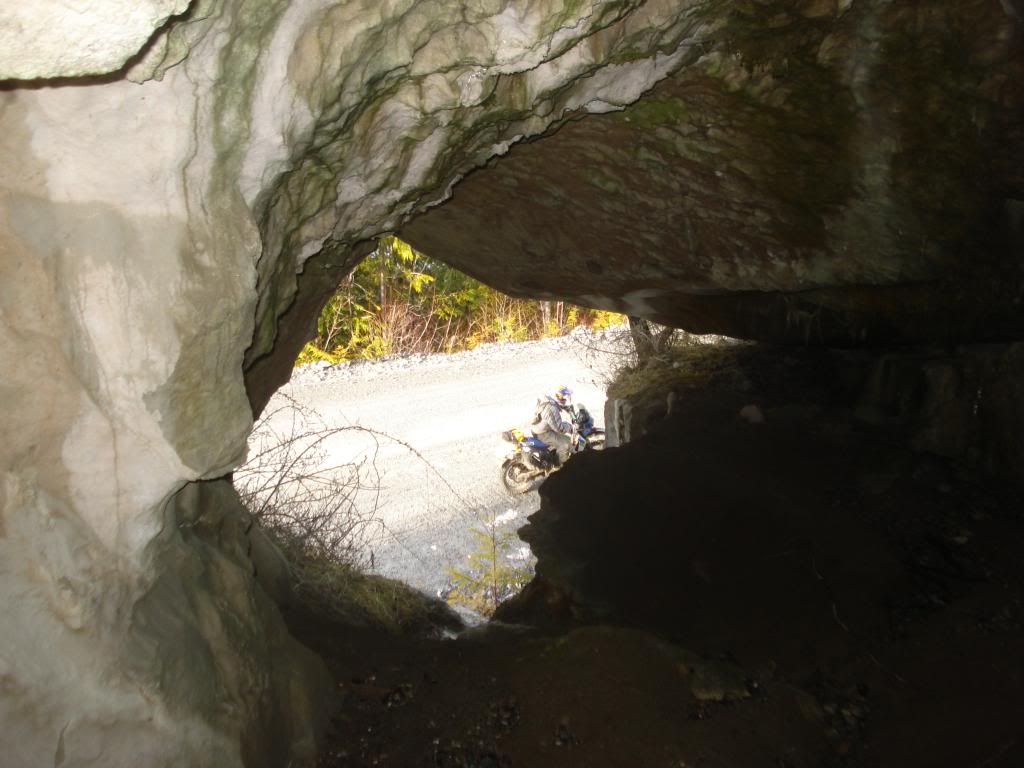 Then in March I got in touch with David and we made plans for a trip to haphazard,peat cave and deer cave.
entrance of haphazard cave.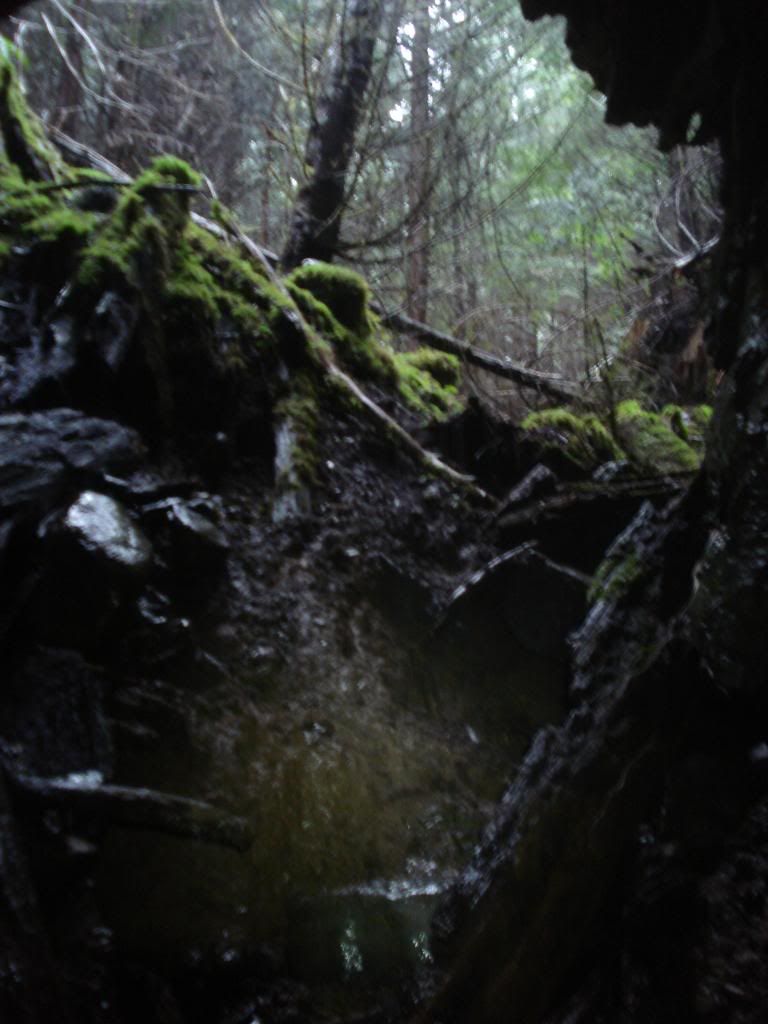 The calcite sticks.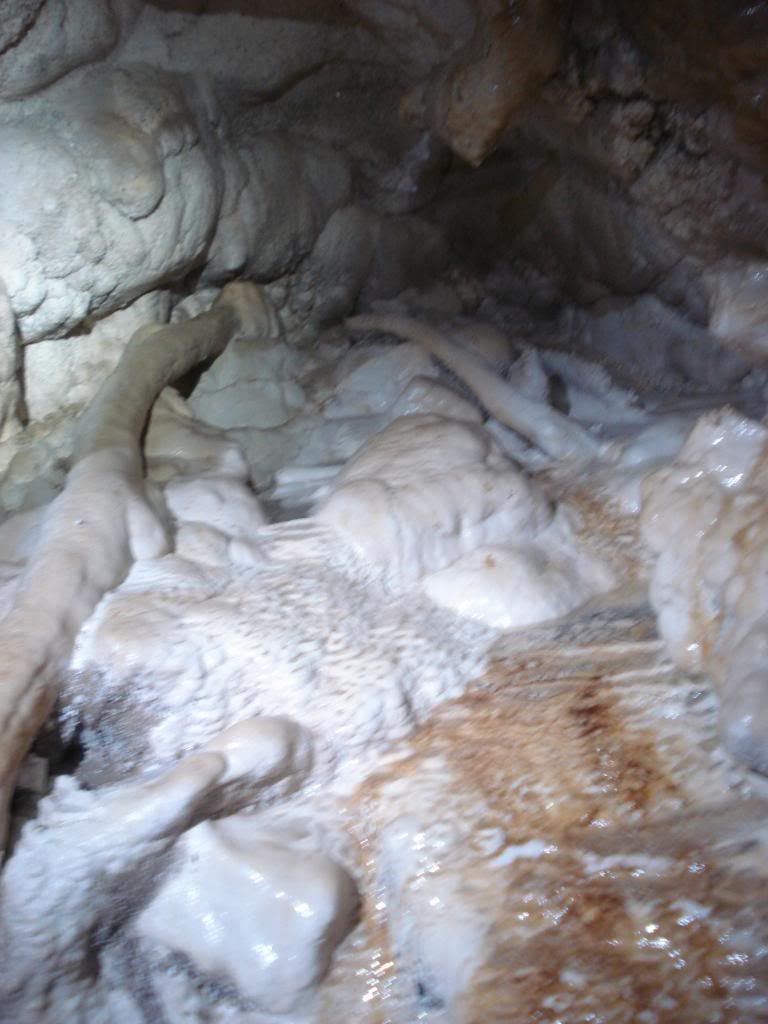 Deer cave entrance.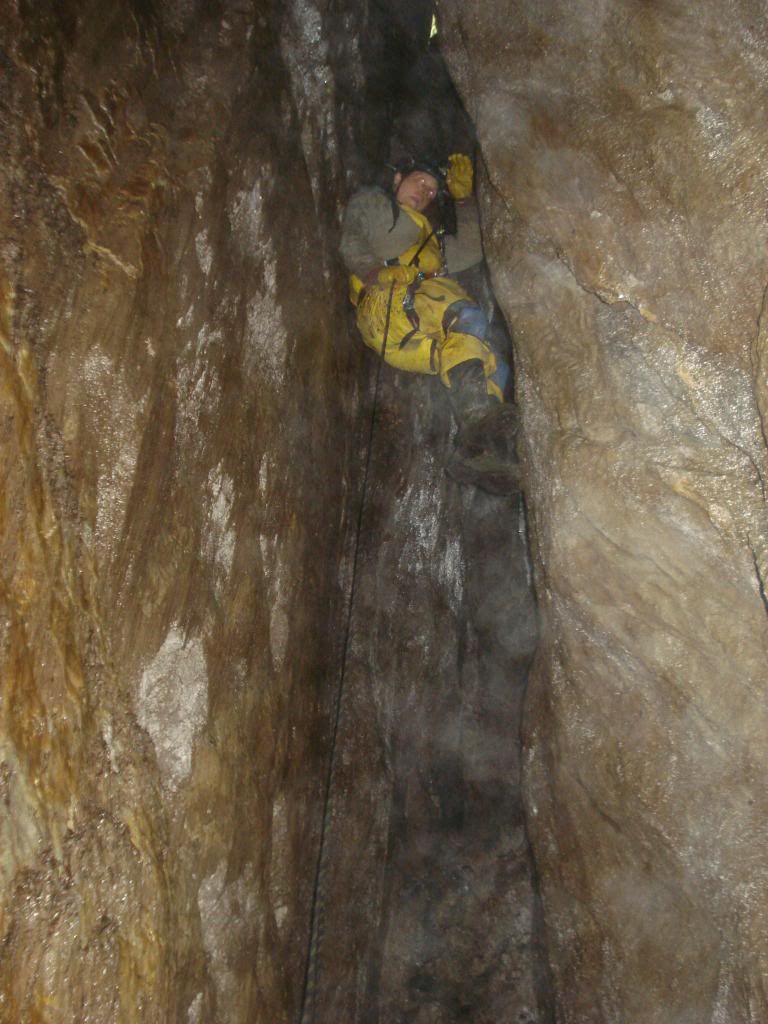 Deer skeleton in deer cave one of two.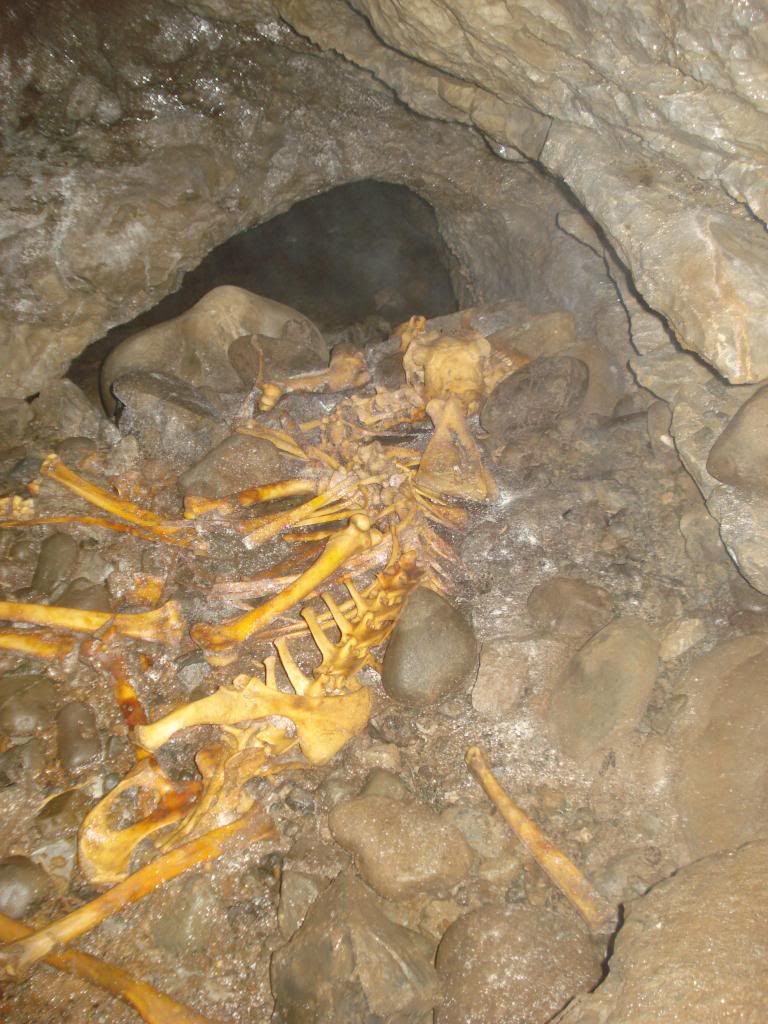 Then I got my first taste of Rope work in minigill cave on a trip in may with Peter and David.
David Wall on rappel.
Peter Curtis on rappel.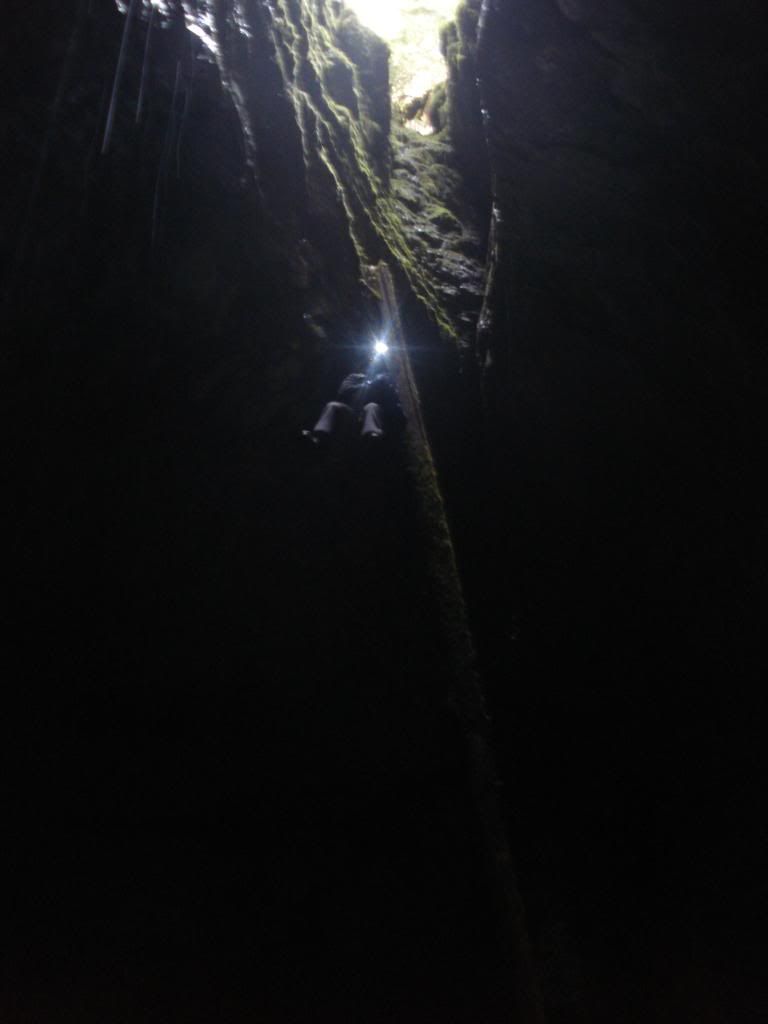 Cave pearls.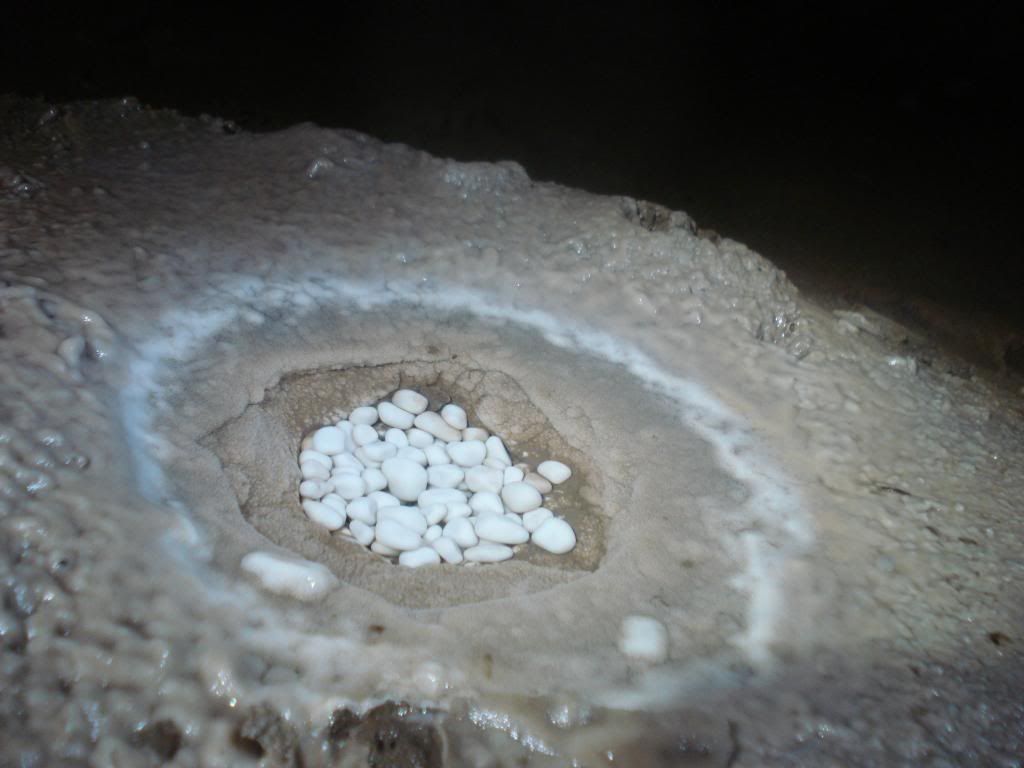 David Wall Climbing.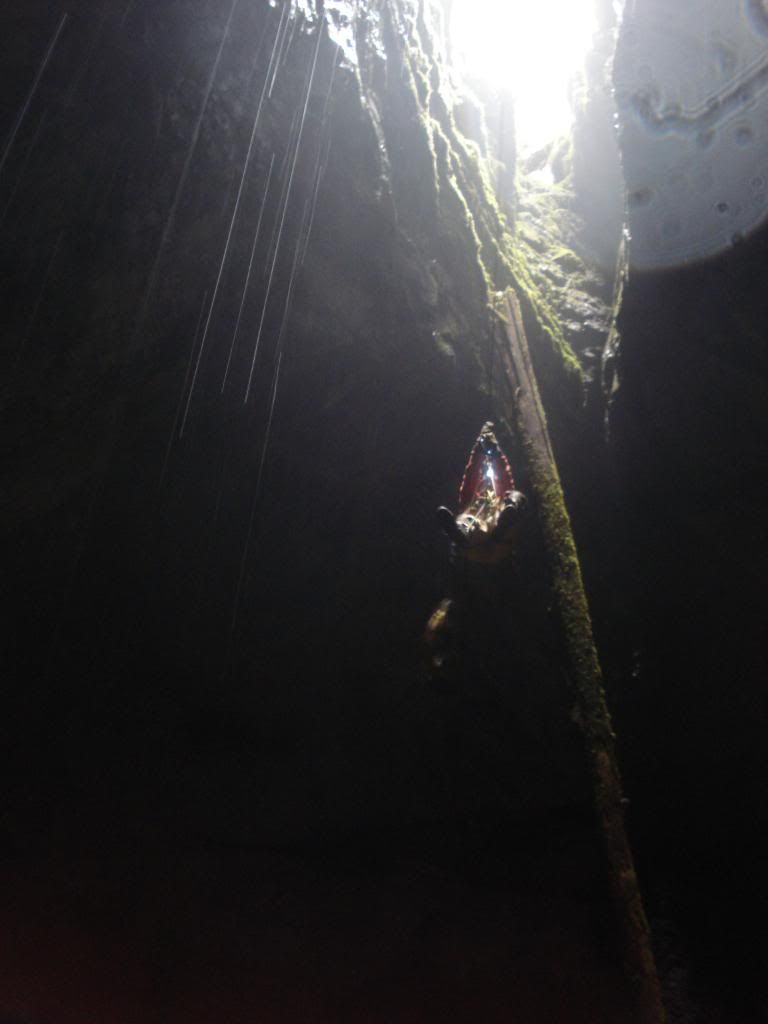 Peter Curtis hanging out.
Next came A very wet trip to the glory hole.
David wall knee deep in water on the traverse.
Then in may after getting turned around by snow trying to get to dream time Peter took us to a small cave called copper creek cave.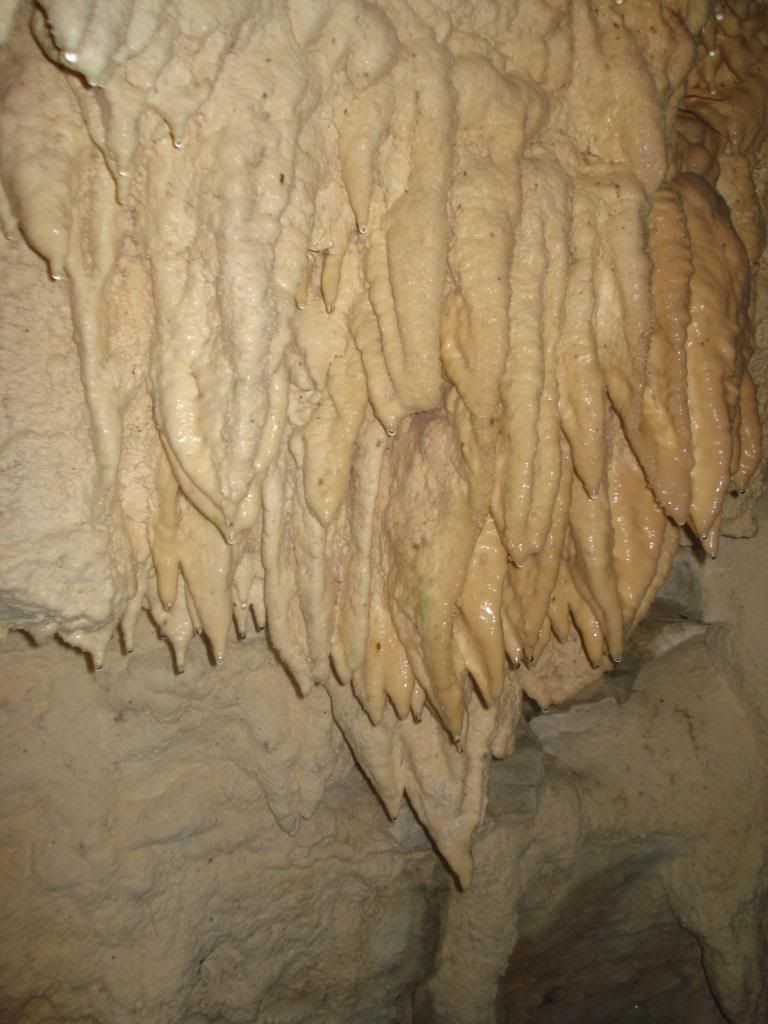 Peter climbing to look at a high lead.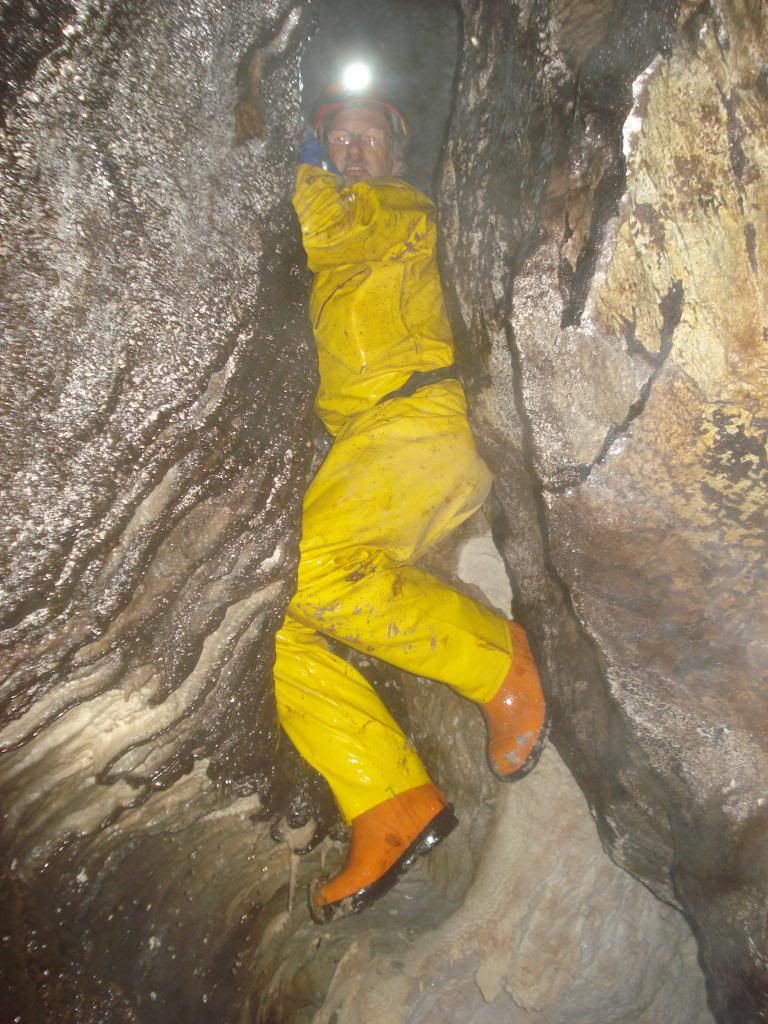 David Wall checking out some stals.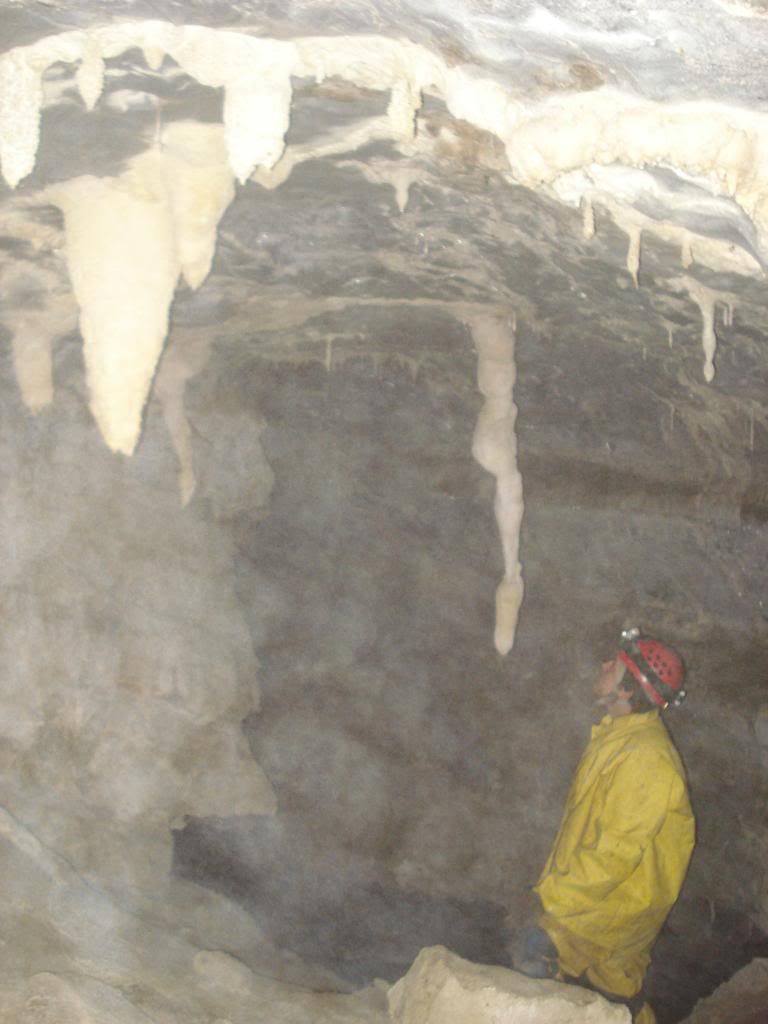 Then in June we Myself,David and Luke Stoner made a trip to Arch cave.
Luke and David at bitch pitch.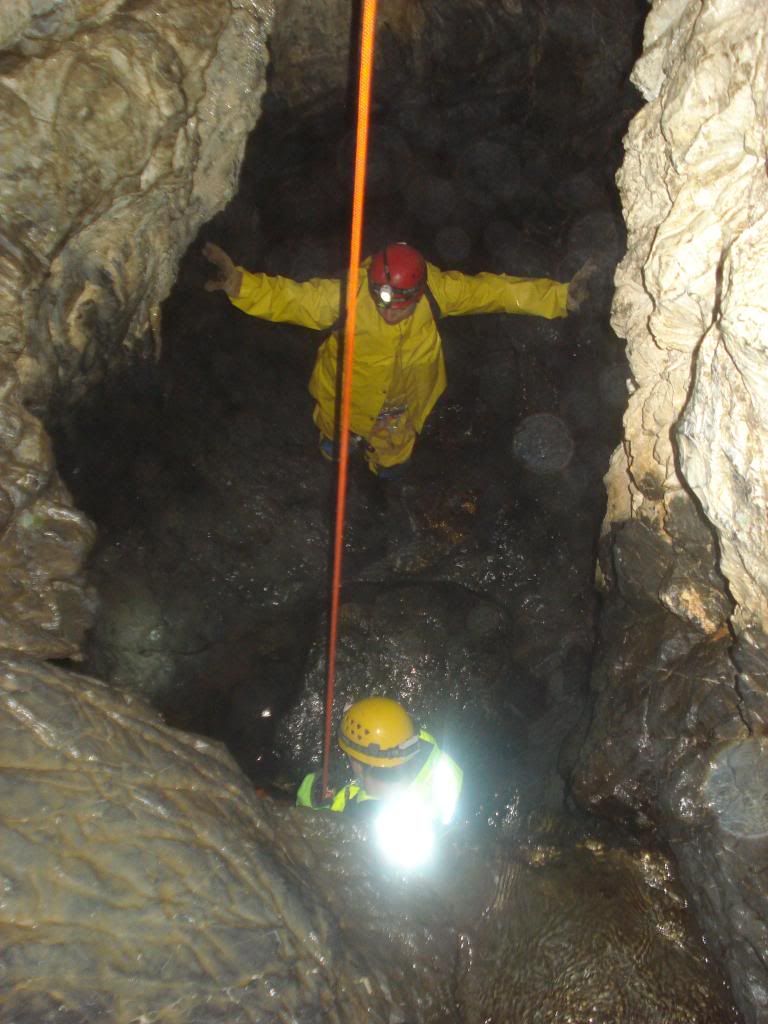 David rigging block pot.