That was a great ride!
Thanks Wes. :clap:
I took a bunch of pics and video. Here is the link to the 77 pic slide show.
http://s1115.photobucket.com/user/BMWBryon/slideshow/Routledge Run 2013
Now to take a look at the 5 hours of video and try to process it...
Here are a few:
The start at Agassiz we had six DS riders.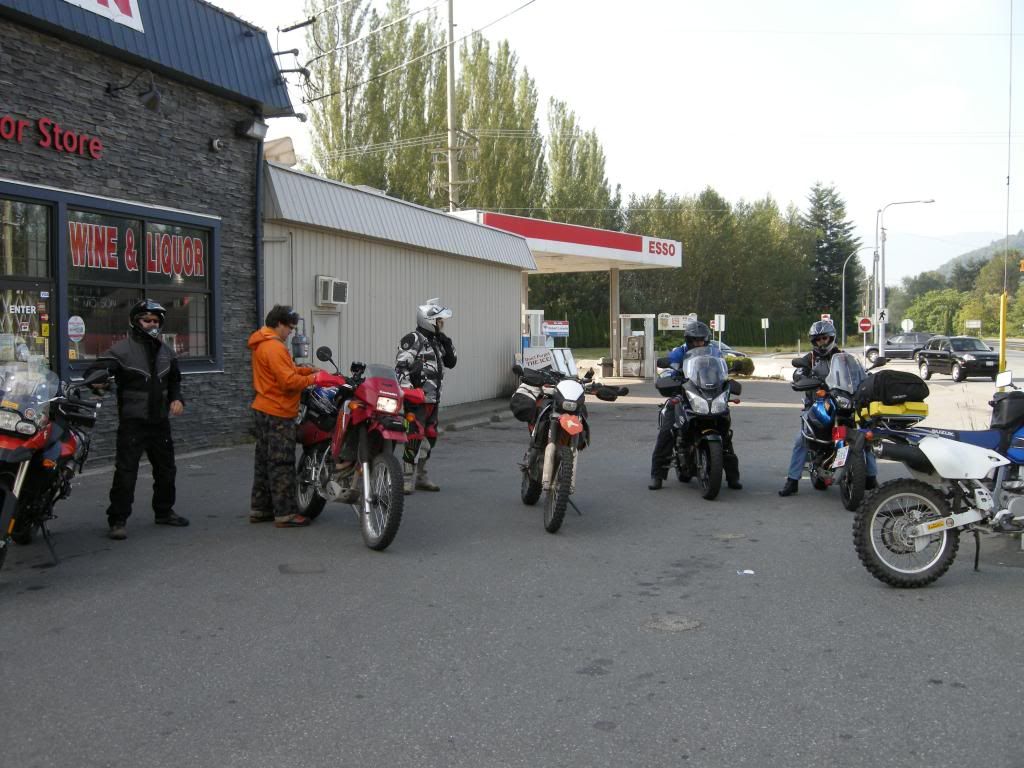 A few wash outs on Kookipi FSR. This is Vaughn on his BMW.
Nothing a bit of throttle can't solve on the big bikes. Here's Larry showing off.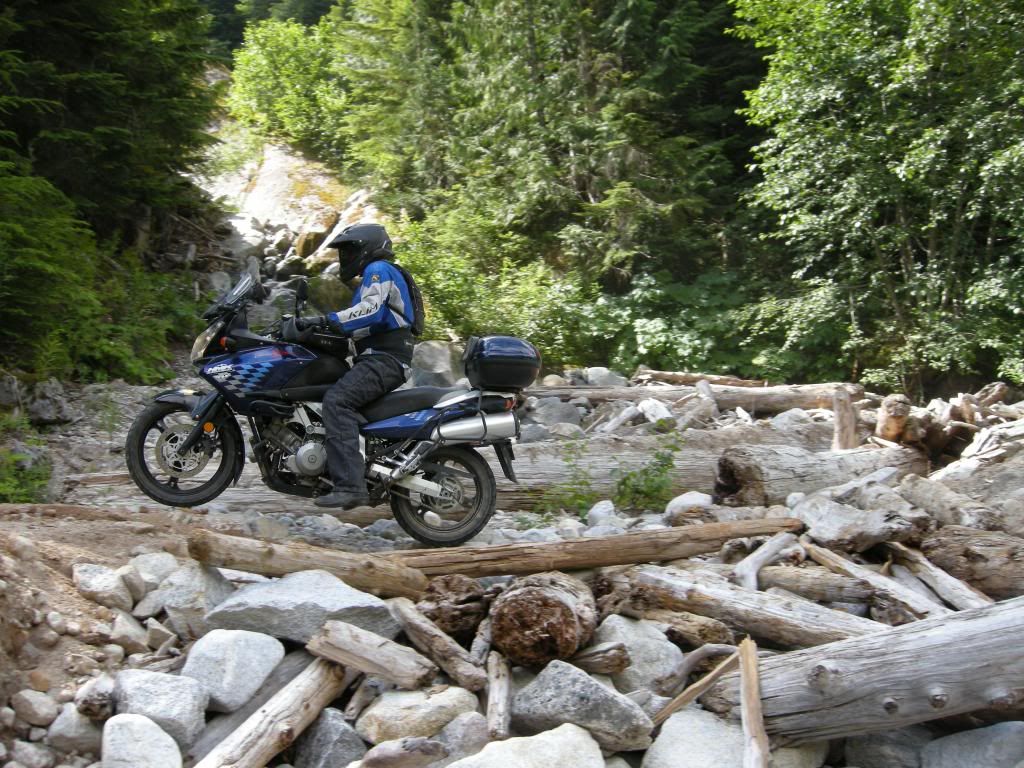 Creek Crossing too. See Greg and Wayne below.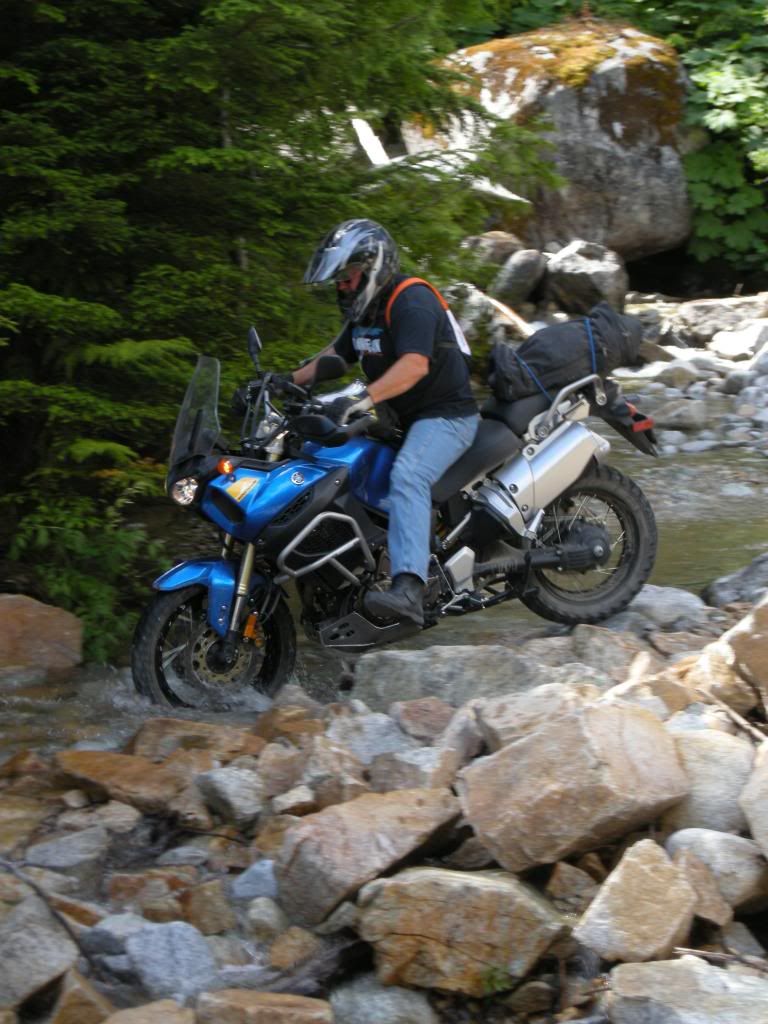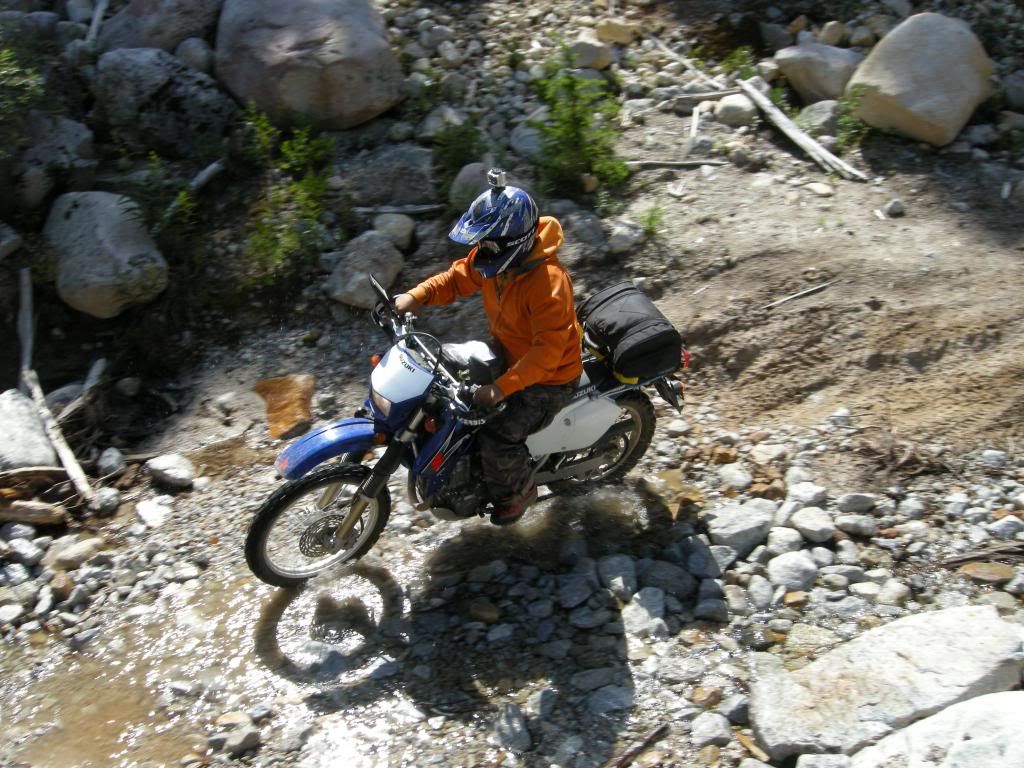 Day 2 we lost one rider who rode back to home Saturday night but gained a couple on a BMW, Reza and his wife, so we were still six bikes.
Great scenery all day long. This is heading heading into Seton Portage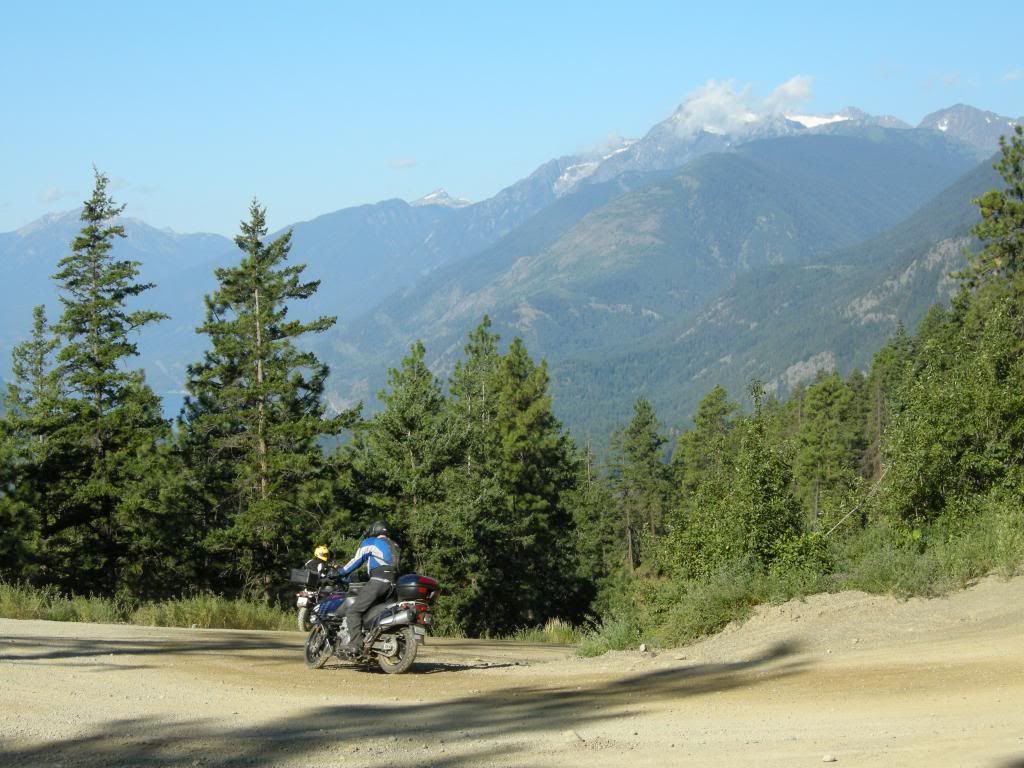 Almost home, here is Greg riding along West Harrison
Last edited: