My wife and I went for a short ride Saturday afternoon. I took some pictures to share.
Went to telegraph cove took about a 50km ride during a little sunny break...
Stopped at the end of the road where there are some new houses being built.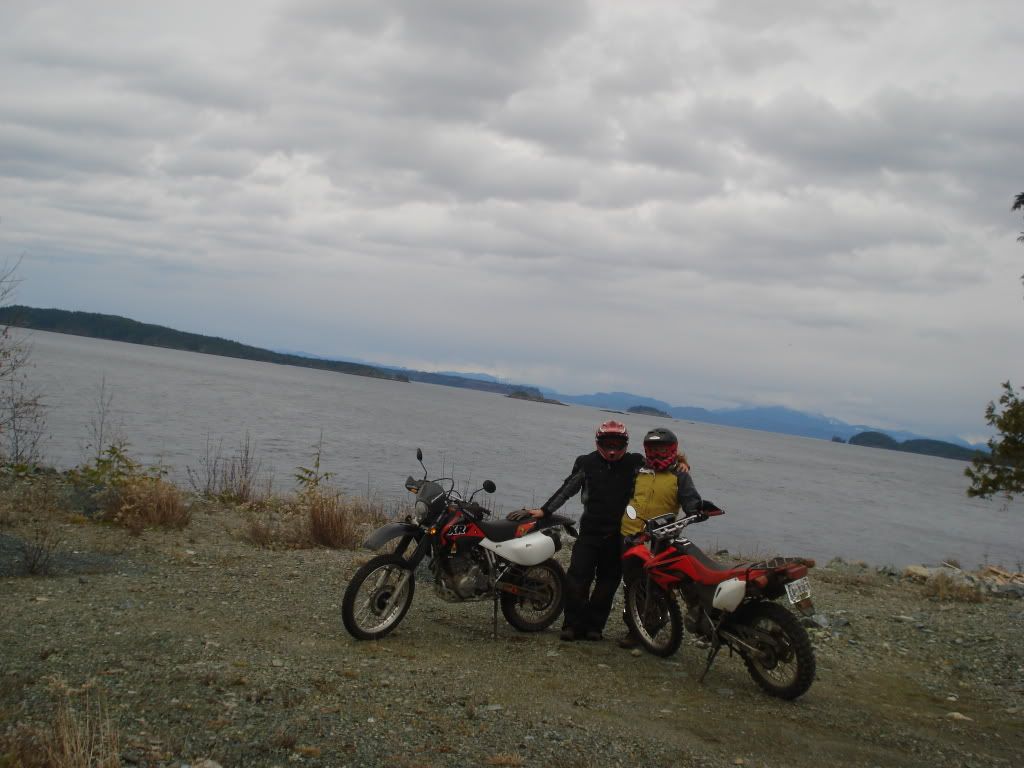 Then stopped by the dryland sort to look at the pile of red cedar logs...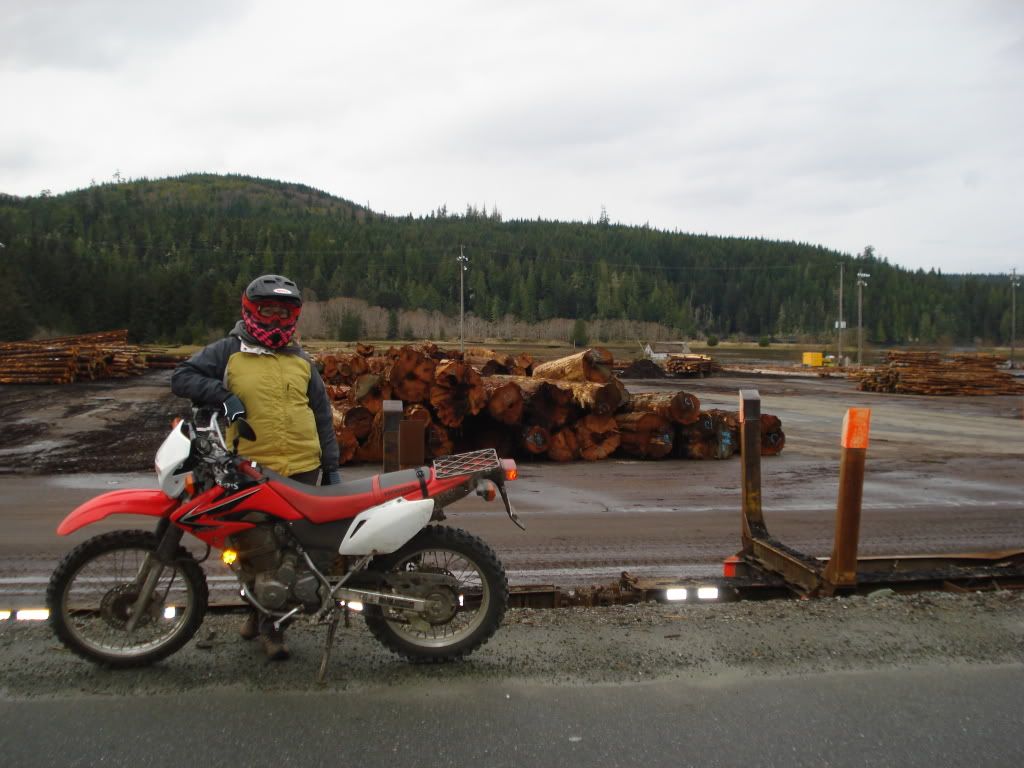 Then a stop for a photo op beside the 112 locomotive...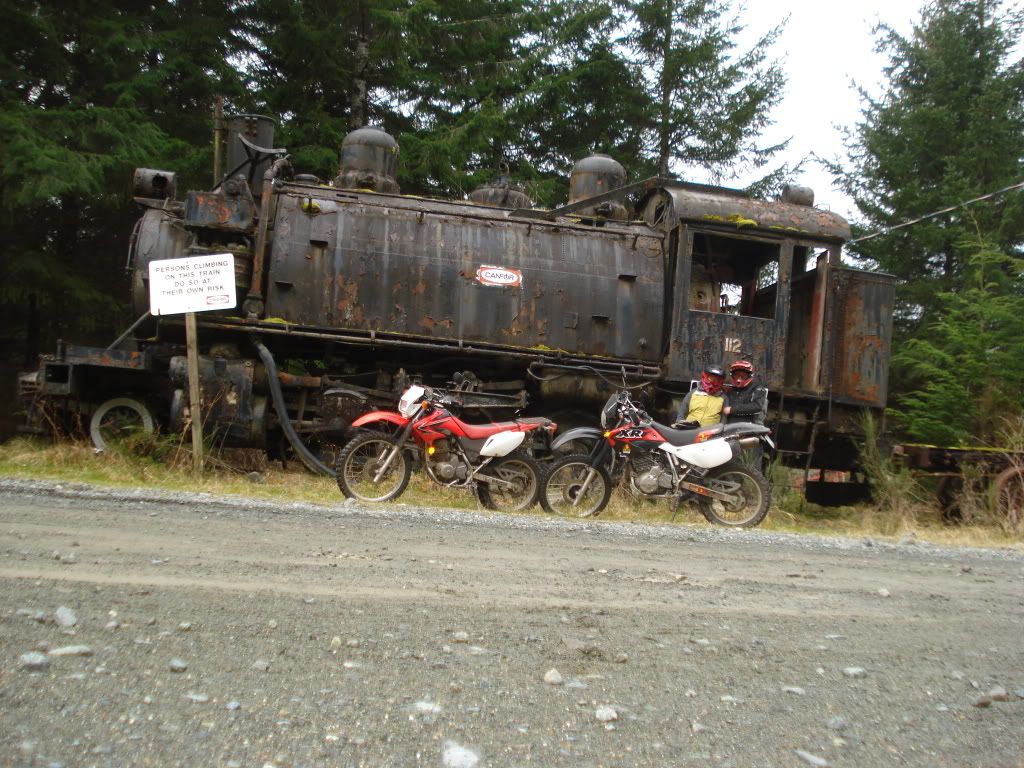 Then stopped in where the tsultan river and kokish river meet ....
A picture of the rivers the tsultan comes in over my sholder to the left and the kokish comes in straight across the pool ...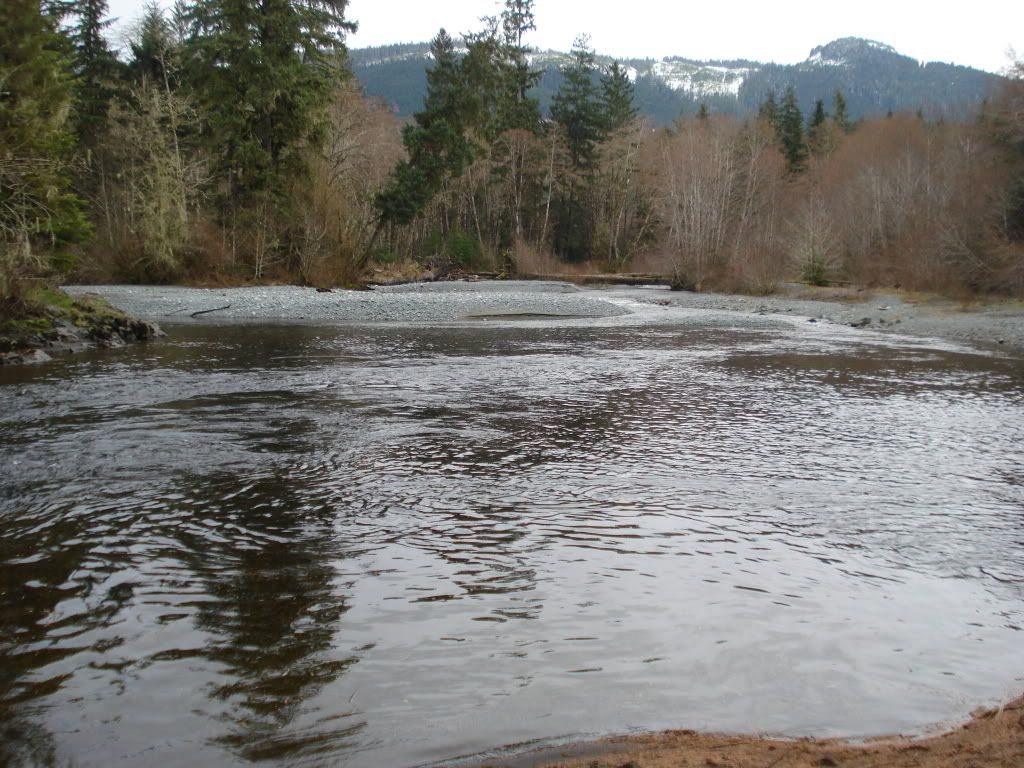 And then a little video of my wife hot doggin......